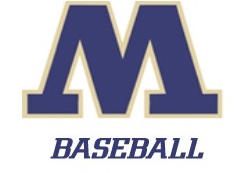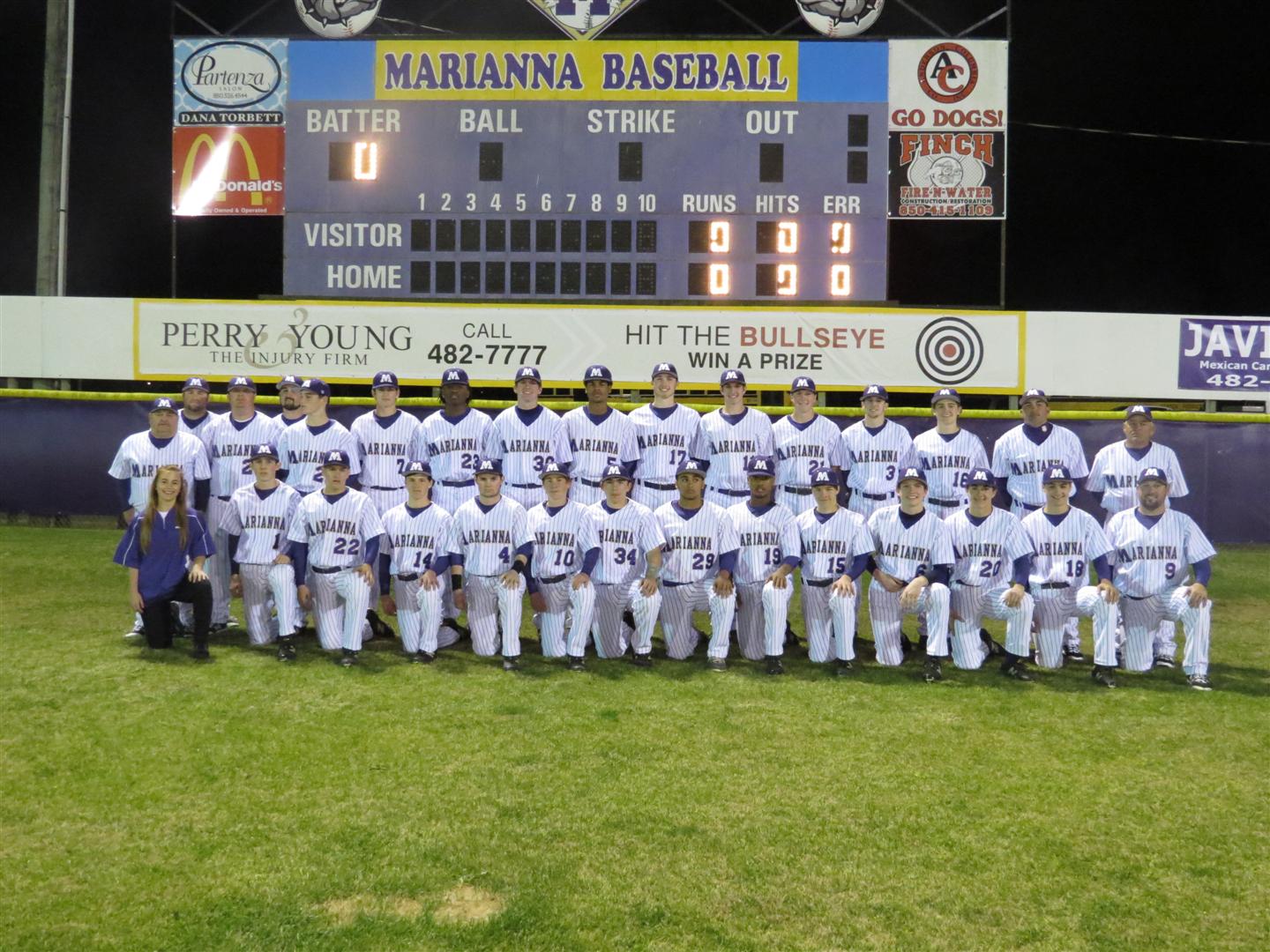 MHS Varsity Baseball Team 2015-2016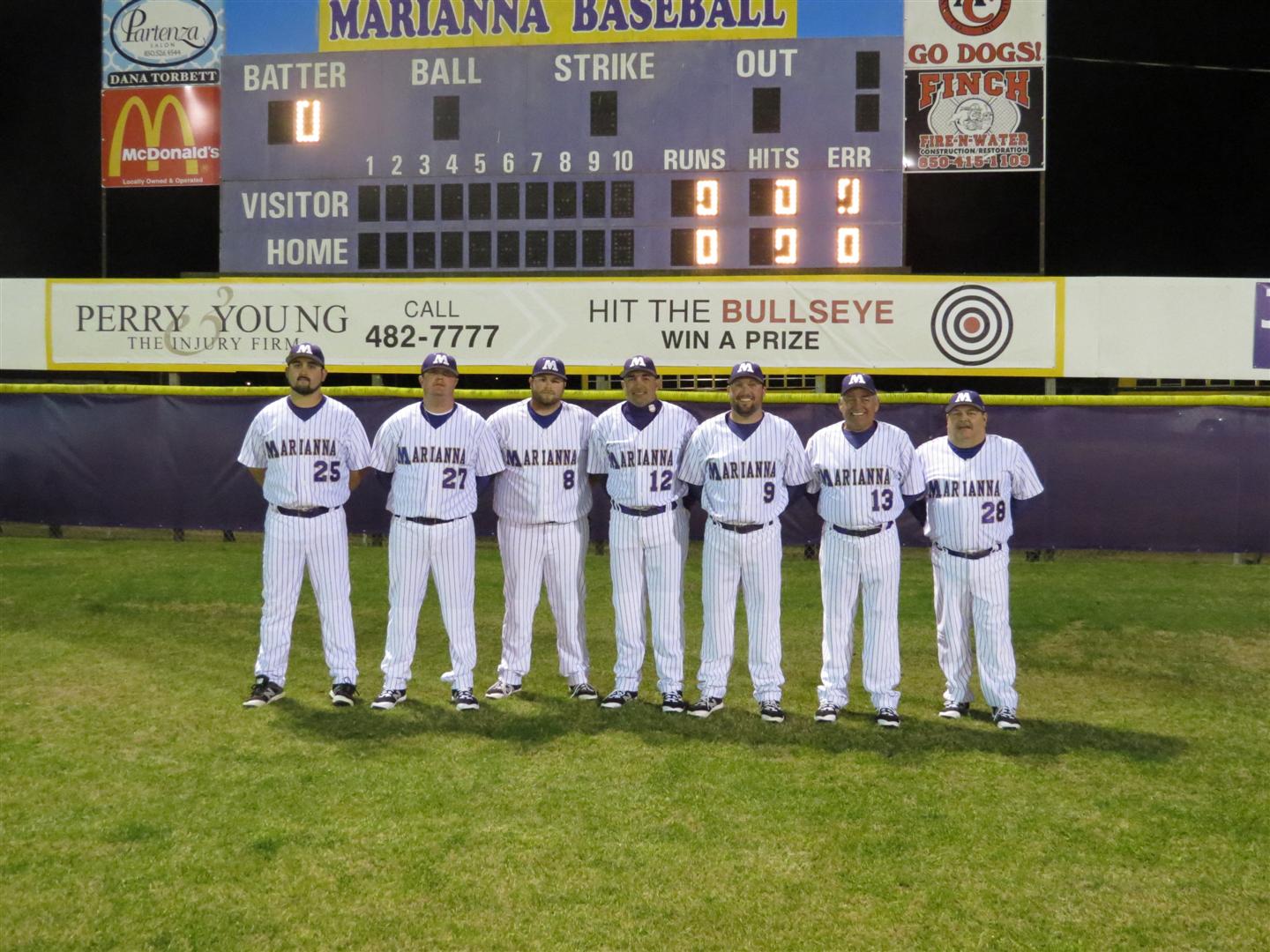 MHS Baseball Coaches 2015-2016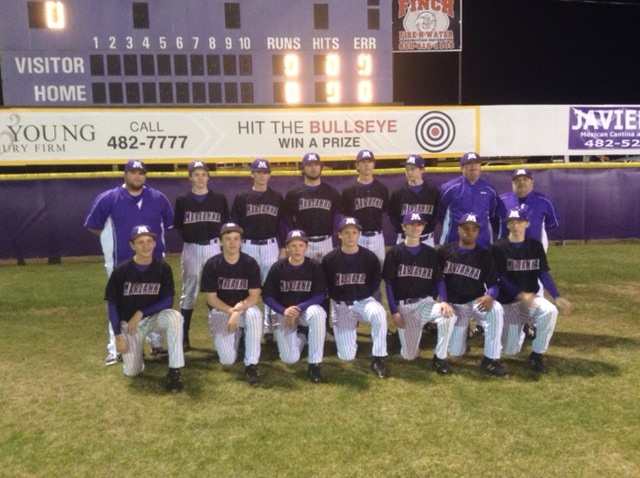 MHS JV Baseball Team 2015-2016
Marianna Spring Break Classic 2016 Champions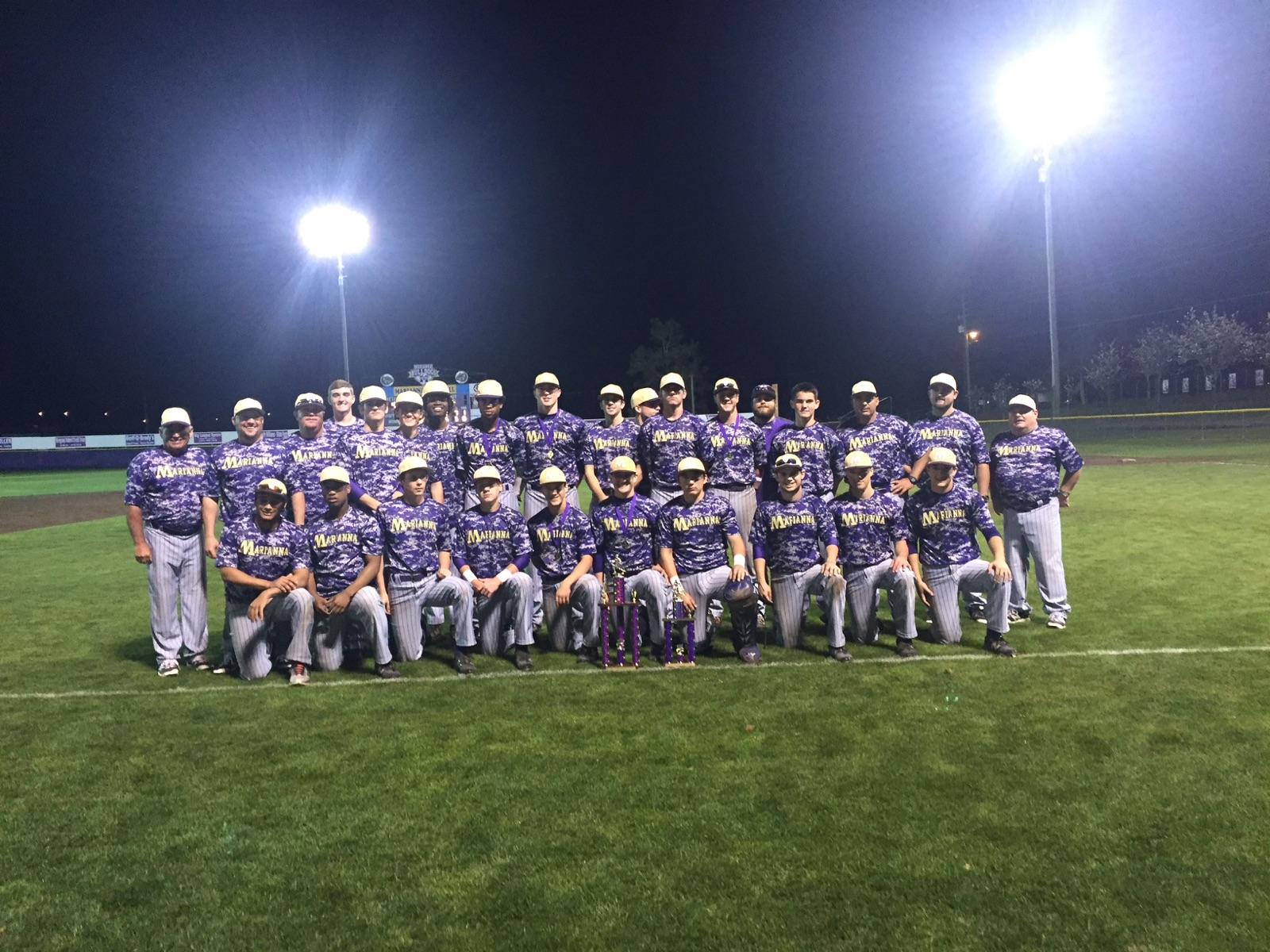 The Dawgs beat Vernon 9-2, Blountstown 8-1, Aucillia Christian 4-3, and Northside in the Championship 5-2.
March 4-5, 2016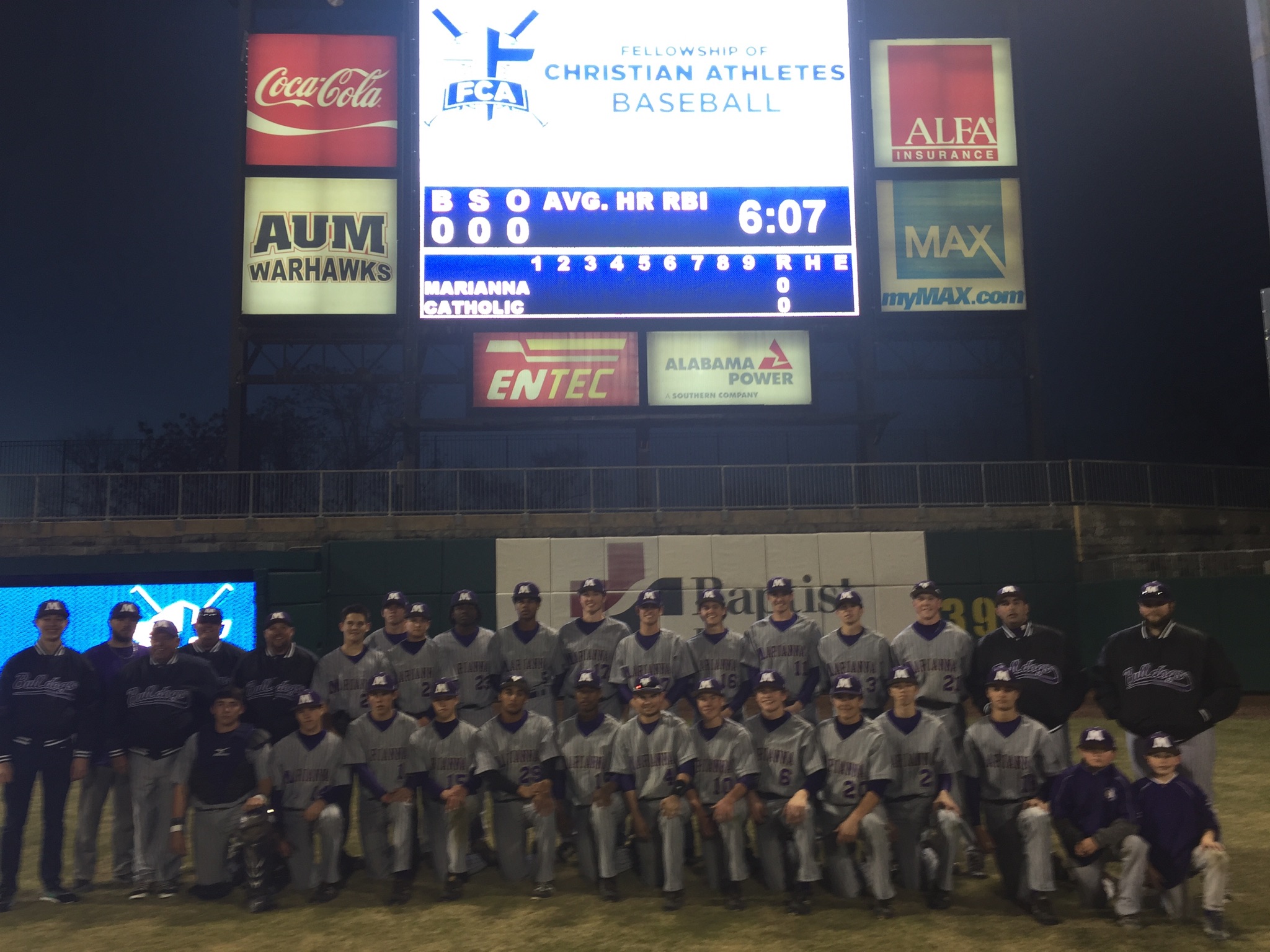 FCA JASON ARMSTRONG MEMORIAL BASEBALL TOURNAMENT
The MHS Varsity Baseball Team played well in Montgomery this weekend during the FCA tournament at Riverwalk Stadium--home of the AA Montgomery Biscuits,
a Tampa Bay Rays affiliate.
January 29-31, 2016: Big Weekend for Baseball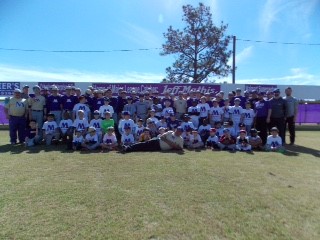 40+ youth participated in the annual MHS Baseball Clinic on Jan 30, 2016.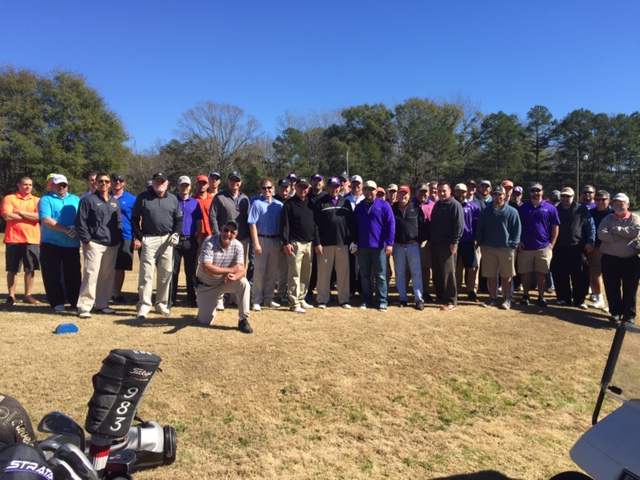 Outstanding community support makes the
First Annual Baseball Golf Tournament a huge success.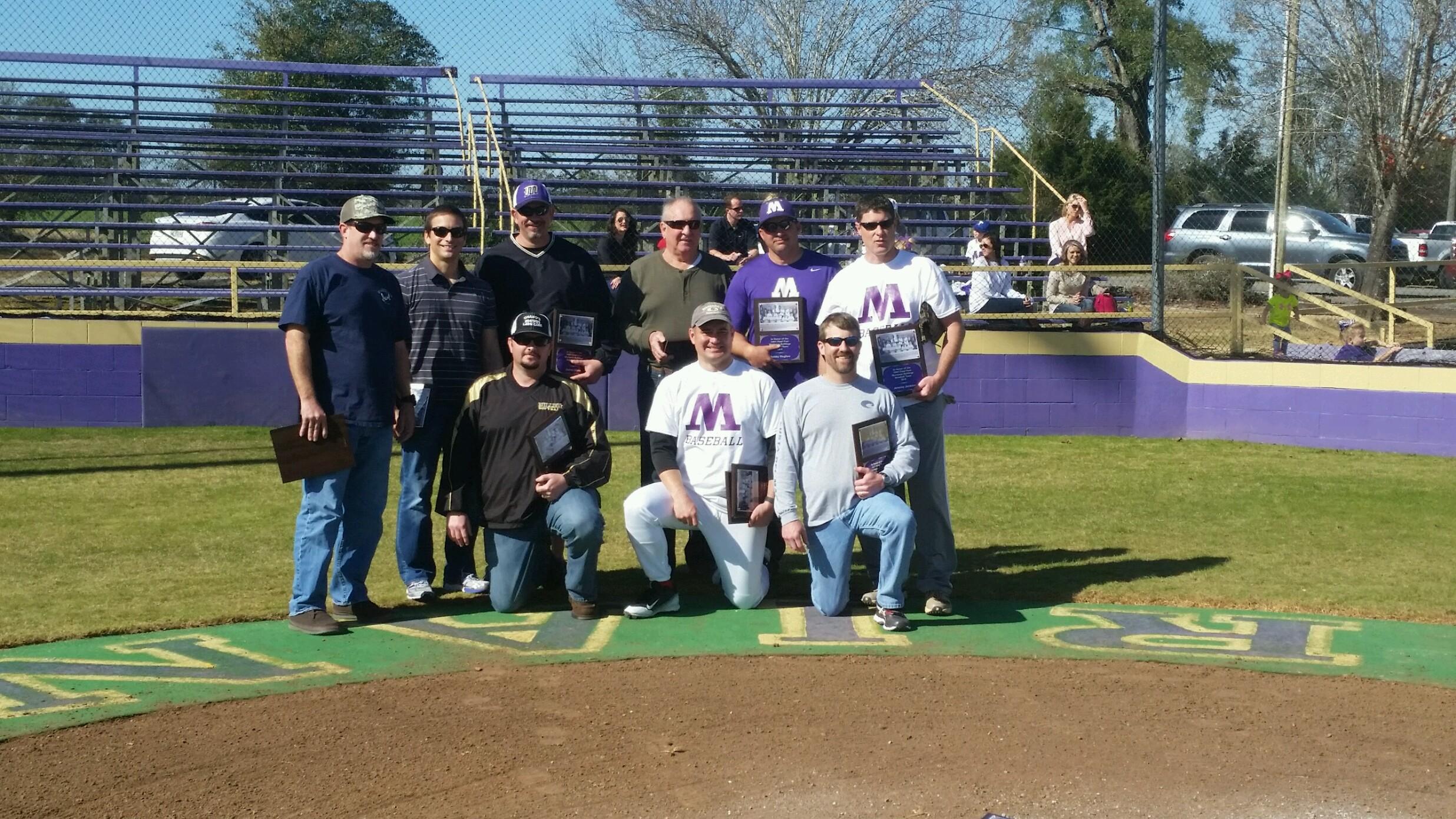 Baseball Reunion - State Championship Final Four Team 1991
First Row: Chad Oliver George Foran Marty Lee
Second Row:Anthony Dubose, Chris Cabrera, Jackie Glass--assistant coach, John Mitchell, Bobby Hughes, Jeremy Jenkins
(Not Pictured: Head coach--Jeff Johnson, John Foran, Jamie Pelt, Ross Hundley, Lynn Large, and Bowen McRae