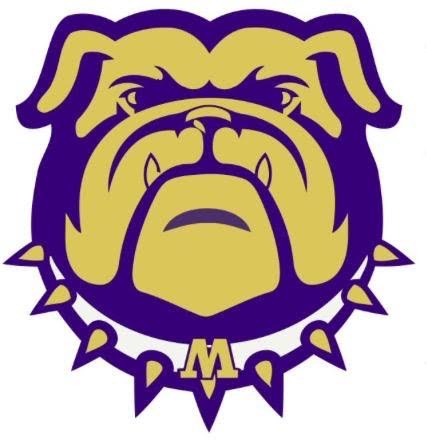 MHS STRONG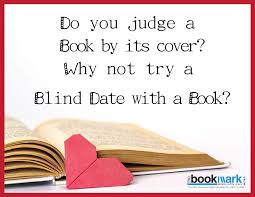 Want to be a part of the Blind Date with a Book Challenge? Click here to sign up. The first 50 students to sign up will be a part of the challenge. If you sign up, read the book, and take the AR test, you will be invited to the blind date party on February 14th.

Click on the banner above to purchase an MHS yearbook.
Project Graduation 2017
The parents of the class of 2017 encourage all Seniors to attend Project Graduation following the graduation ceremony in May. The event will be held at Dave and Busters in Panama City. Seniors will travel by charter bus to and from the event. If students would like to attend, a $25 reservation payment is due so that we may reserve busses. Fundraising is taking place to cover all other costs to attend the event. The $25 deposit can be paid at the next meeting on Thursday, January 19th at 6:00 p.m. in the Marianna High School Library. Senior parents should attend the meeting to pick up information on the strawberry sales fundraiser. Also, Mrs. Harkins will be on campus on Wednesday, January 18th from 10:30 until Noon in the office and cafeteria to collect the $25 reservation payments.
**Please note that Project Graduation is not sponsored by
the Jackson County School Board or Marianna High School.
This is a parent sponsored and planned activity.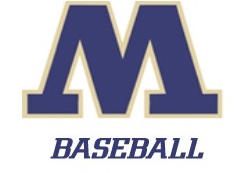 Diamond Dolls
Young ladies interested in being a Diamond Doll for the 2017 MHS Baseball team please pick up the informational packet on the bulletin boards or see Mrs. Dryden. The spirit pack information is included and must be taken care of no later than January 17. The meeting that was to be held on Jan. 17 has been rescheduled to January 19th in Mrs. Dryden's room.
Like Chocolate? Want to buy some? The girls soccer team is selling delicious bars of milk chocolate, dark chocolate, chocolate caramel, or krispy chocolate for $1.00.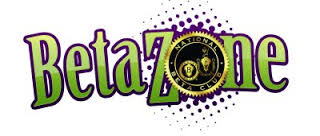 On January 13th-15th, our students attended and competed at the State Beta Convention in Orlando. The following students received awards and earned the right to compete at the National Beta Convention in June.
Madison Rogers: 1st Place Onsite Acrylic Painting
Alex Gong: 1st Place Onsite Colored Pencil Drawing
Matty Lane: 1st Place Onsite Drawing
Matty Lane: 1st Place Drawing
Matty Lane: 1st Place Watercolor
Tyler Dunn: 1st Place Photography
Maddie Basford: 2nd Place Fiber Arts
Emily Stone: 2nd Place Mixed Media
Emily Stone: 2nd Place Painting

Follow MHS Athletics on our new twitter account. Search @_MHS_Athletics and follow, or click here.
Ready to order a letterman jacket? Visit jhester@neffco.com. When ordering, students need to specify which jacket is being ordered, ie. male/female and specific sport. Our rep's name is Jerry Hester.
Decades of Dogs
Help MHS purchase an electronic marquee.
Download your donation form here.
Studying for the ACT or the SAT?
Check out these awesome free tutoring websites:

https://www.march2success.com/
or
https://www.number2.com/



Looking for scholarships for college?


Go to fastweb and create a profile. Begin crafting your profile as early as 9th grade. College is expensive; look for free money.

Seniors, Need money for college? It is time to fill out the FAFSA.
Click here for more information.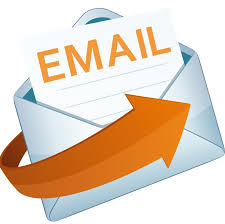 Student Email
All Jackson County students now have email access through a school email account. This access includes a free web based subscription to all of the Office products through Office 365. See Mrs. Law for more information. Click on the icon above to access your email, or look for the link on the lower left side of this webpage.
To log in, your username is the first 5 letters of your last name and the last 5 digits of your 32000 number. Your password is the same password as you use to log into the computer. Example: John Smithson's username would be smith55467 and his password would be the one he self-generated and registered in the password portal. If you need to share your student email with someone, add @jcsb.org to your username. Example: John Smithson's email address would be smith55467@jcsb.org