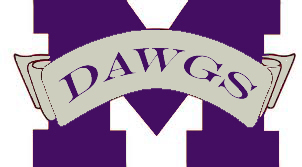 Inspire Achieve Excel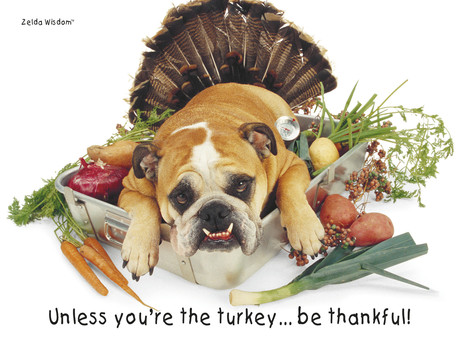 The National Honor Society, sponsored by Caroly Hodge,
organized a food drive for local families.
Clubs from across campus created food baskets
that were given to families for Thanksgiving.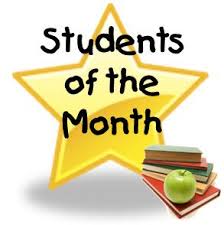 TOP DAWGS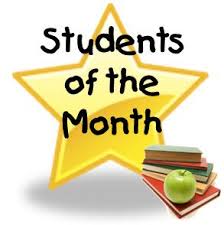 Congratulations to our November Students of the Month. Students are nominated by teachers. One nominee is drawn randomly from the list to be the Bulldog of the Month. The Bulldog of the Month shall receive special parking priviliges, a personalized bulldog bobblehead trophy, and a gift card.
Bulldog of the Month: Robert Zeledon
November Students of the Month:



Fill the Bin
Goodwill Industries International, Inc. has provided MHS a bin for us to fill with items we no longer need. Choose your GENTLY used stuff that you would like to donate, and put that stuff in the bin between now and December 15th.

Click here for the Grad Night Information/Registration Form
If you have not ordered your cap and gown, you must order it online at http://www.herffjonesofnorthflorida.com/.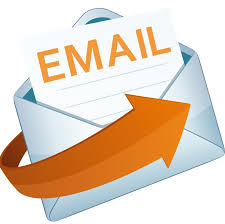 Student Email
All Jackson County students now have email access through a school email account. This access includes a free web based subscription to all of the Office products through Office 365. See Mrs. Law for more information. Click on the icon above to access your email, or look for the link on the lower left side of this webpage.
Your username is the first 5 letters of your last name and the last 5 digits of your 32000 number. Your password is the same password as you use to log into the computer. Example: John Oakland's email address would be oakla82531@jcsb.org and his password would be the one he self-generated and registered in the password portal.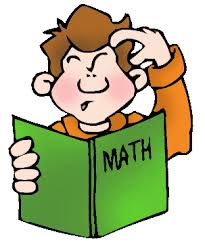 Free Tutoring
The Math Department faculty will be offering free tutoring on Tuesdays and Thursdays in all math subjects after school from 3-4 pm in the library.
Click here to submit your alumni information. We are trying to compile a database of alumni information that will be used for organizing reunions, and keeping alumni apprised of the latest news and information for
Marianna High School.