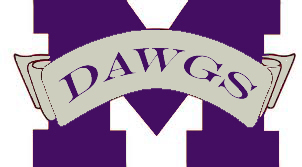 Inspire Achieve Excel
Click here to submit your alumni information. We are trying to compile a database of alumni information that will be available for organizing reunions, and keeping alumni apprised of the latest news and information for Marianna High School.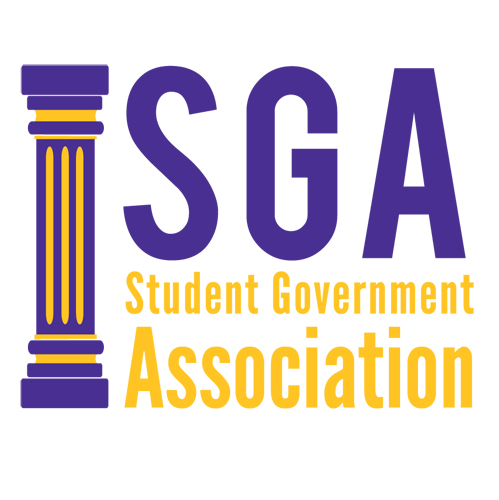 SGA is planning Homecoming. Class Dues are used to build your float for your class and pay for things like the DJ at the homecoming dance. Please pay your class dues.
Check your grades.




2015-2016 MHS Dress Code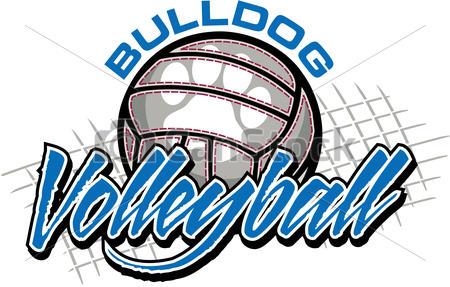 For more information contact Coach Baggett, kimberly.baggett@jcsb.org
or Coach Haid jessica.haid@jcsb.org