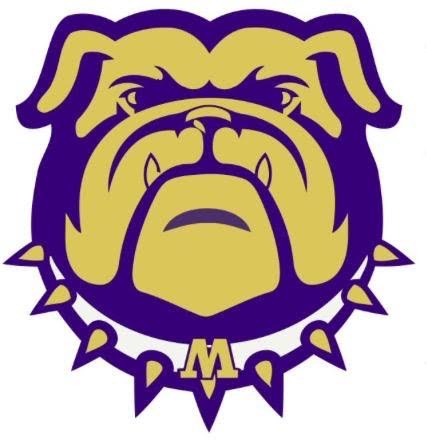 MHS STRONG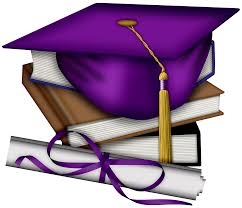 Seniors, It is not too late to submit your quote for the yearbook. Click here to submit your quote by the deadline, March 1, 2017.
The Bulldogs are headed to Lakeland, and you need to reserve your spot on the spirit bus! The cost is 50.00. This does not include the cost of admission to the game, or meals. The bus will leave before school early on Wednesday, March 1st, and travel to Lakeland for the game. The bus will return to Marianna after the game. a limited number of spots are going to be sold on a first come first serve basis, and may only be reserved upon payment. The spirit bus is open to students, parents, and community Bulldog fans!
(Admin reserves the right to check discipline records for students wishing to reserve a spot on the spirit bus. All adults who ride the spirit bus must have at least a Level 1 Clearance through the JCSB.)
Contact Debbie Dryden for more information.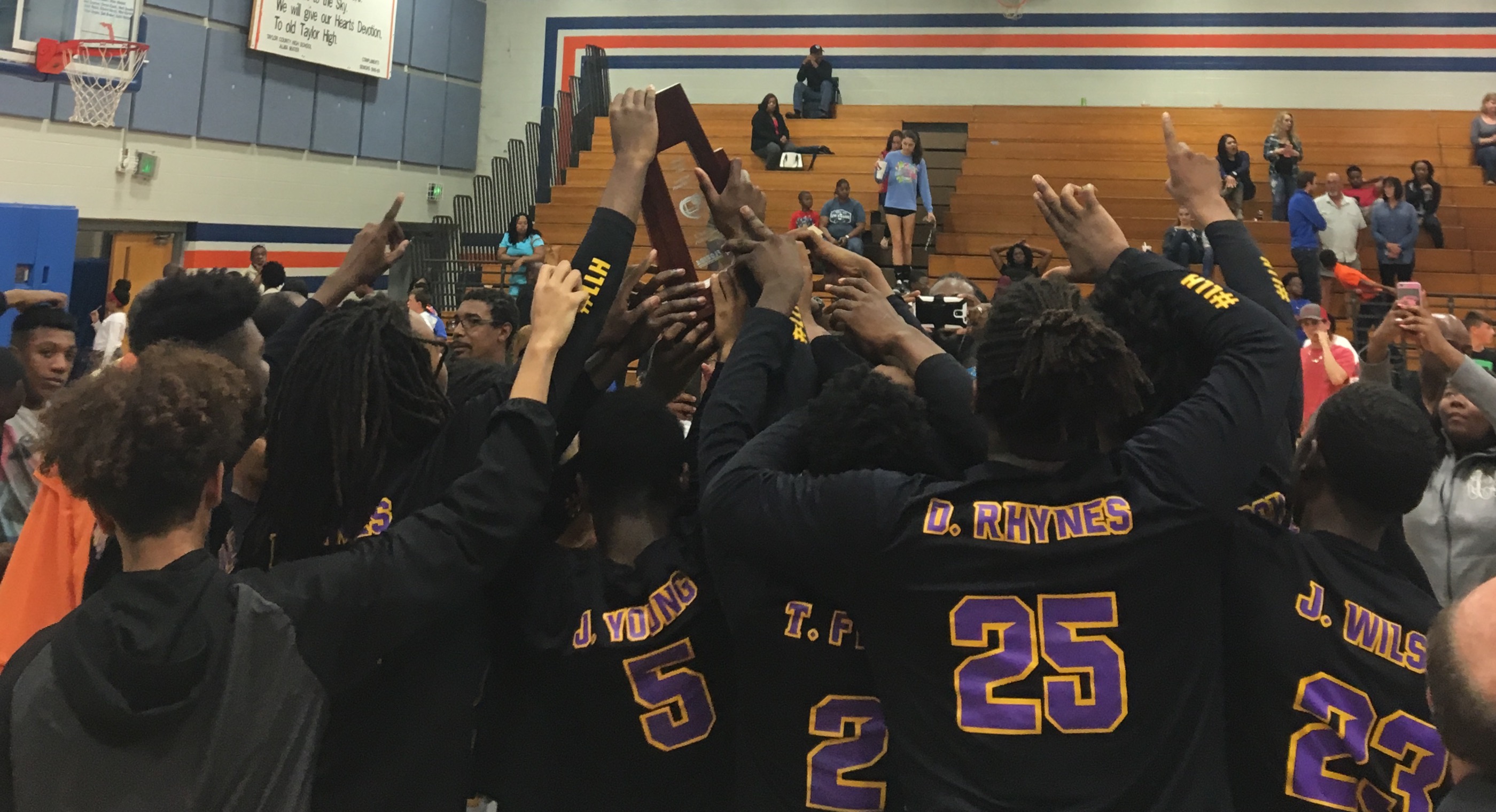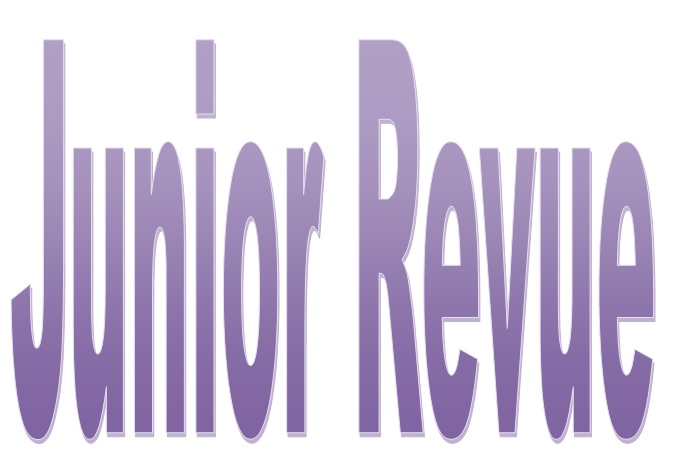 The Junior Class is pleased to announce that the annual student talent show, Junior Revue, will take place on March 16, 2017 in our gymnasium during 6th and 7th periods. Admission is 3.00. All funds collected go to producing the Prom. All students are encouraged to sign up for tryouts through noon on March 1st, outside of all of the English classrooms. Tryouts will be held on March 2 in Room F122. Students trying out for Junior Revue should report to room F122 immediately after school Thursday, March 2. Students who are selected to participate in the Junior Revue will parctice in the gymnasium on March 15.
Prom: Date: Friday, May 19, 2017
Location: Boardwalk Beach Resort, Panama City Beach, Florida
Time: 7:30 – 11:00 PM
Tickets Sales: March 27-April 14 Only
Ticket Price: $25.00
(ONLY MHS Seniors attend free of charge.
Seniors planning to attend must register between March 27-April 14.)
Are you an 11th grader who is interested in attending Girls State or Boys State? Please download, complete, and return an application to Mrs. Law by March 1, 2017.
Girls State Application
Boys State Application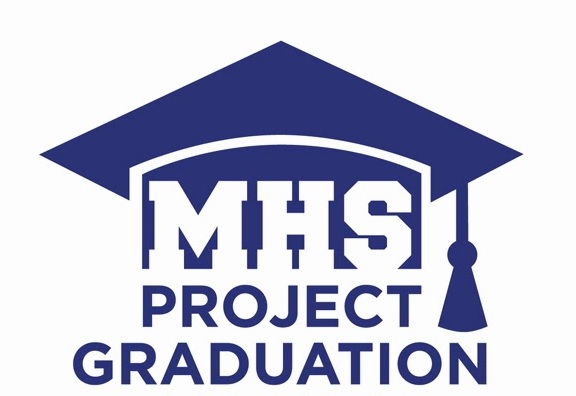 Project Graduation is selling Spring Break t-shirts.
Click here to download an order form.
Project Graduation will have a meeting on March 7th at 6 PM to turn in t-shirt orders in the Marianna High School Library. The pick-up date for strawberries will be March 7th. Checks for the strawberries may be made payable to MHS Class of 2017.
**Please note that Project Graduation is not sponsored by
the Jackson County School Board or Marianna High School.
This is a parent sponsored and planned activity.
Brad Maxwell, our rep for Herff Jones,was here on Friday, February 17 to distribute announcements to our Seniors. Seniors who were unable meet with Mr. Maxwell will need to click here pay balances, or call 1-850-792-5110 to pay by phone. Balances are listed on the library window.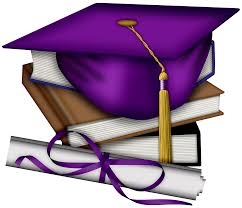 Scholarship Opportunities:
Sea World Scholarship



Click on the banner above to purchase an MHS yearbook.

Follow MHS Athletics on our new twitter account. Search @_MHS_Athletics and follow, or click here.
Ready to order a letterman jacket? Visit jhester@neffco.com. When ordering, students need to specify which jacket is being ordered, ie. male/female and specific sport. Our rep's name is Jerry Hester.
Decades of Dogs
Help MHS purchase an electronic marquee.
Download your donation form here.
Studying for the ACT or the SAT?
Check out these awesome free tutoring websites:

https://www.march2success.com/
or
https://www.number2.com/



Looking for scholarships for college?


Go to fastweb and create a profile. Begin crafting your profile as early as 9th grade. College is expensive; look for free money.

Seniors, Need money for college? It is time to fill out the FAFSA.
Click here for more information.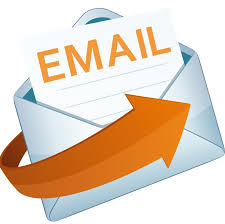 Student Email
All Jackson County students now have email access through a school email account. This access includes a free web based subscription to all of the Office products through Office 365. See Mrs. Law for more information. Click on the icon above to access your email, or look for the link on the lower left side of this webpage.
To log in, your username is the first 5 letters of your last name and the last 5 digits of your 32000 number. Your password is the same password as you use to log into the computer. Example: John Smithson's username would be smith55467 and his password would be the one he self-generated and registered in the password portal. If you need to share your student email with someone, add @jcsb.org to your username. Example: John Smithson's email address would be smith55467@jcsb.org