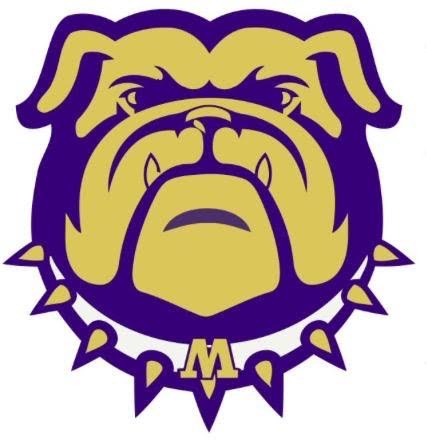 MHS STRONG

If it is raining at 9 AM, on Monday, May 21st, Marianna High School's Seniors should report directly to the MHS auditorium for graduation practice.




Congratulations, Class of 2018!
Please Complete
Parents, We need your help promoting reading outside of school.

From FLDOE's Website:
Just Take 20 (JT20) is a Florida initiative to improve student achievement in reading and literacy by recognizing that literacy begins at home! JT20 gives parents an awareness of their essential role as well as knowledge and skill to deliver daily activities that promote literacy. JT20 provides a knowledge base of age-appropriate activities and habits that will ensure highly skilled readers, motivated to read and write in school, workplace and life.
Taking the SAT or the PSAT? Check out this site for free SAT and ACT tutoring: www.prepfactory.com.

Follow MHS Athletics on our twitter account. Search @_MHS_Athletics and follow, or click here.
Decades of Dogs
Help MHS purchase an electronic marquee.
Download your donation form here.
Studying for the ACT or the SAT?
Check out these awesome free tutoring websites:
https://www.prepfactory.com
or
https://www.march2success.com/
or
https://www.number2.com/



Looking for scholarships for college?


Go to fastweb and create a profile. Begin crafting your profile as early as 9th grade. College is expensive; look for free money.

Seniors, Need money for college? It is time to fill out the FAFSA.
Click here for more information.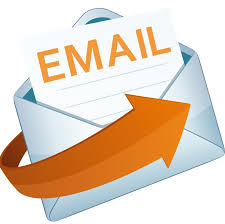 Student Email
All Jackson County students now have email access through a school email account. This access includes a free web based subscription to all of the Office products through Office 365. See Mrs. Law for more information. Click on the icon above to access your email, or look for the link on the lower left side of this webpage.
To log in, your username is the first 5 letters of your last name and the last 5 digits of your 32000 number. Your password is the same password as you use to log into the computer. Example: John Smithson's username would be smith55467 and his password would be the one he self-generated and registered in the password portal. If you need to share your student email with someone, add @jcsb.org to your username. Example: John Smithson's email address would be smith55467@jcsb.org