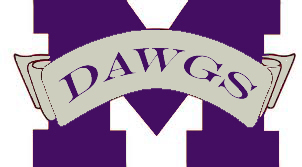 Inspire Achieve Excel
The scheduling process for the 2015-2016 school year has begun. Click on the links below to access the applications for the Academies and various programs of study available on the MHS campus. Applicaions are due by Wednesday, March 3, 2015. Marianna Middle School students may turn in their applications to their English Language Arts teacher.
Agribusiness & Natural Resources Education Application
Culinary Arts Academy Application
Digital Arts Academy Application
Early Childhood Education Application
Engineering & Computer Science Career Academy Application
Health Science Academy Application
Order your Spring Break 2015 T-shirt now!
Design on Front: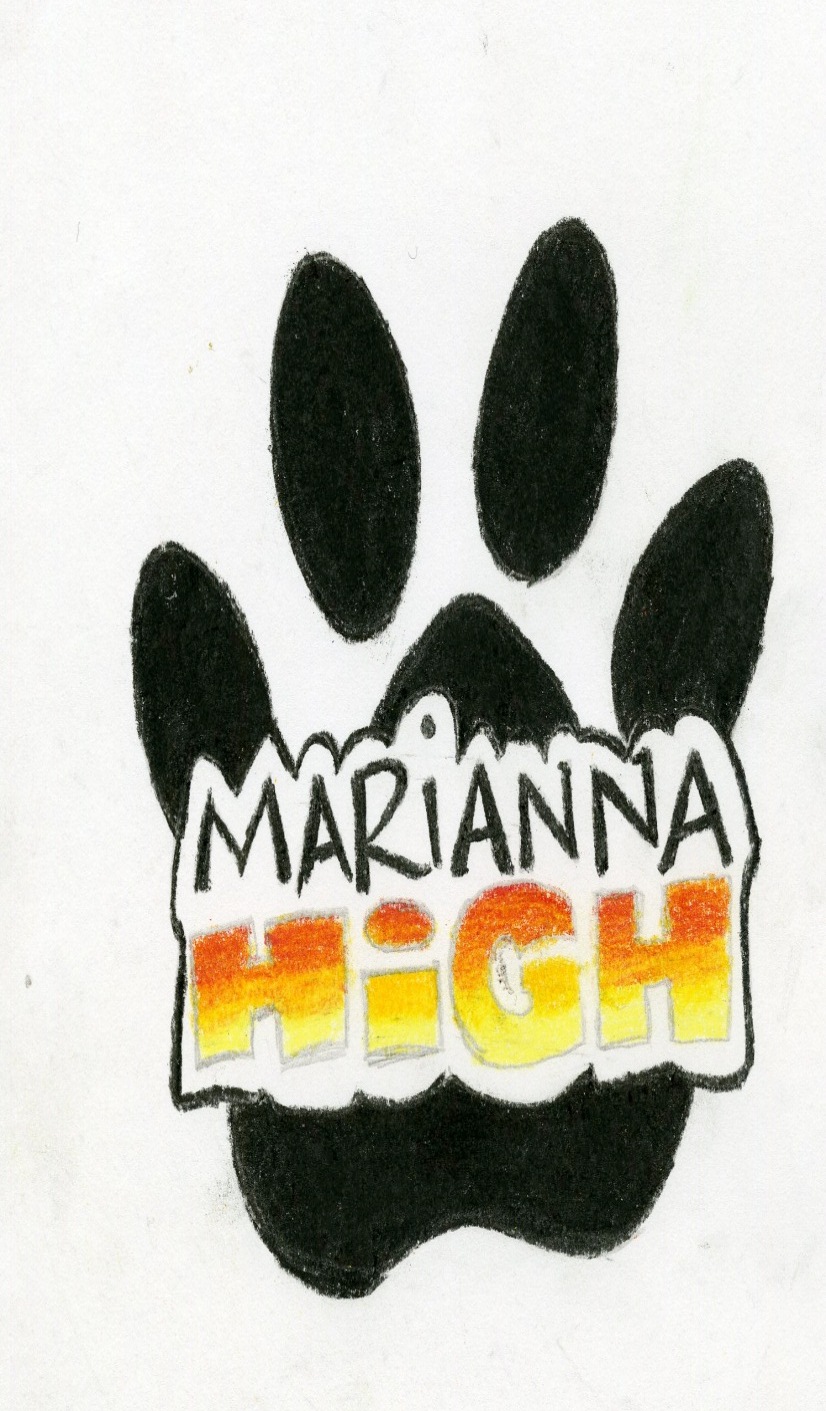 Desgn on Back:
See Mrs. Harris for an order form.
Click Here
Physical Packet and Off Campus Form


Purchase your yearbook: Click Here
(Purchase your yearbook soon to lock in the 60.00 rate.
After the first ordering deadline, the price will go to 70.00.)
Purchase a senior ad in the yearbook: Click Here
Advertise your business: Click Here
Click here to access Marianna High School's 2013-2014 SPAR Report