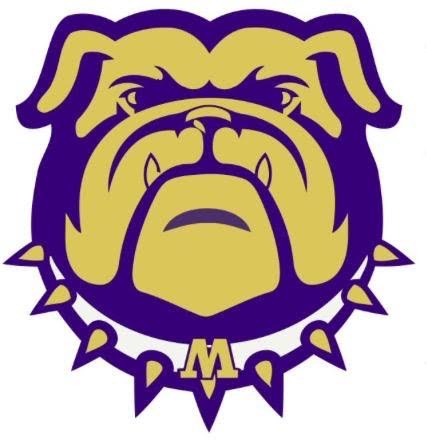 MHS STRONG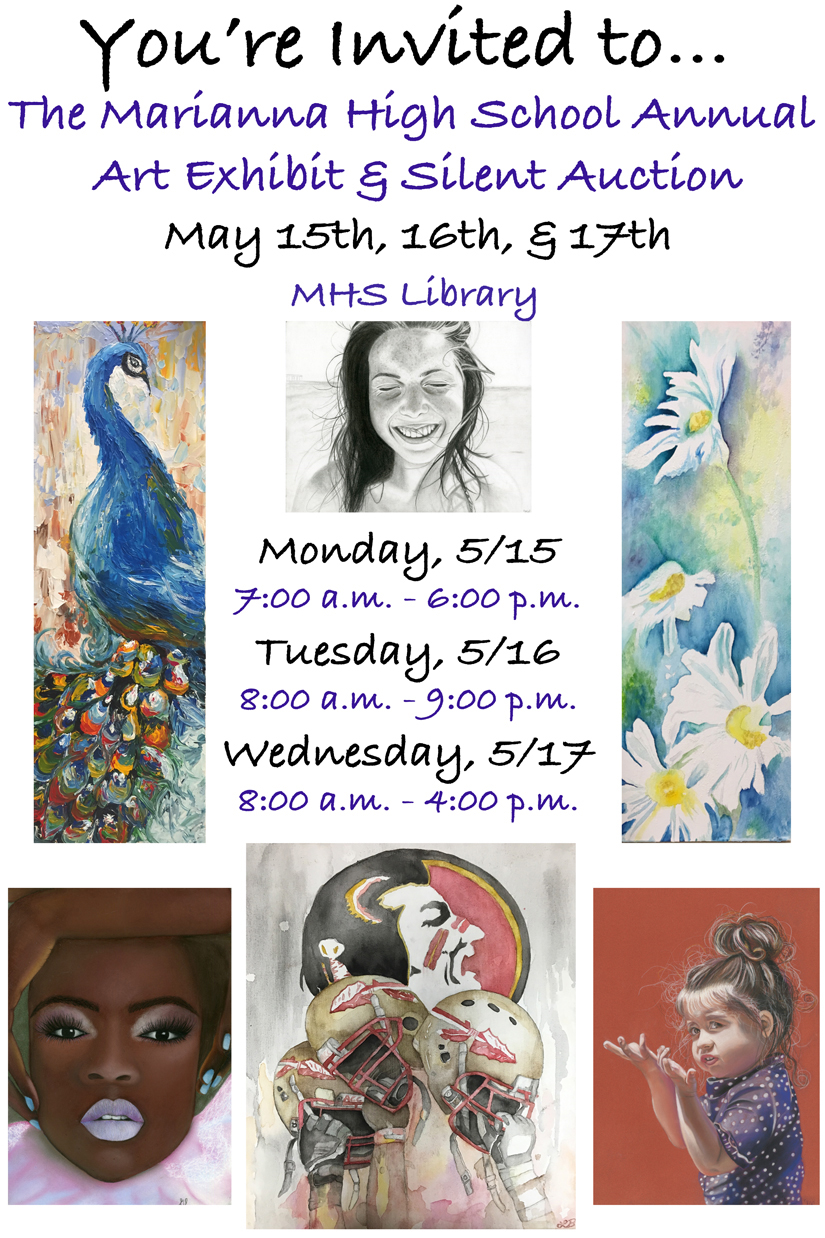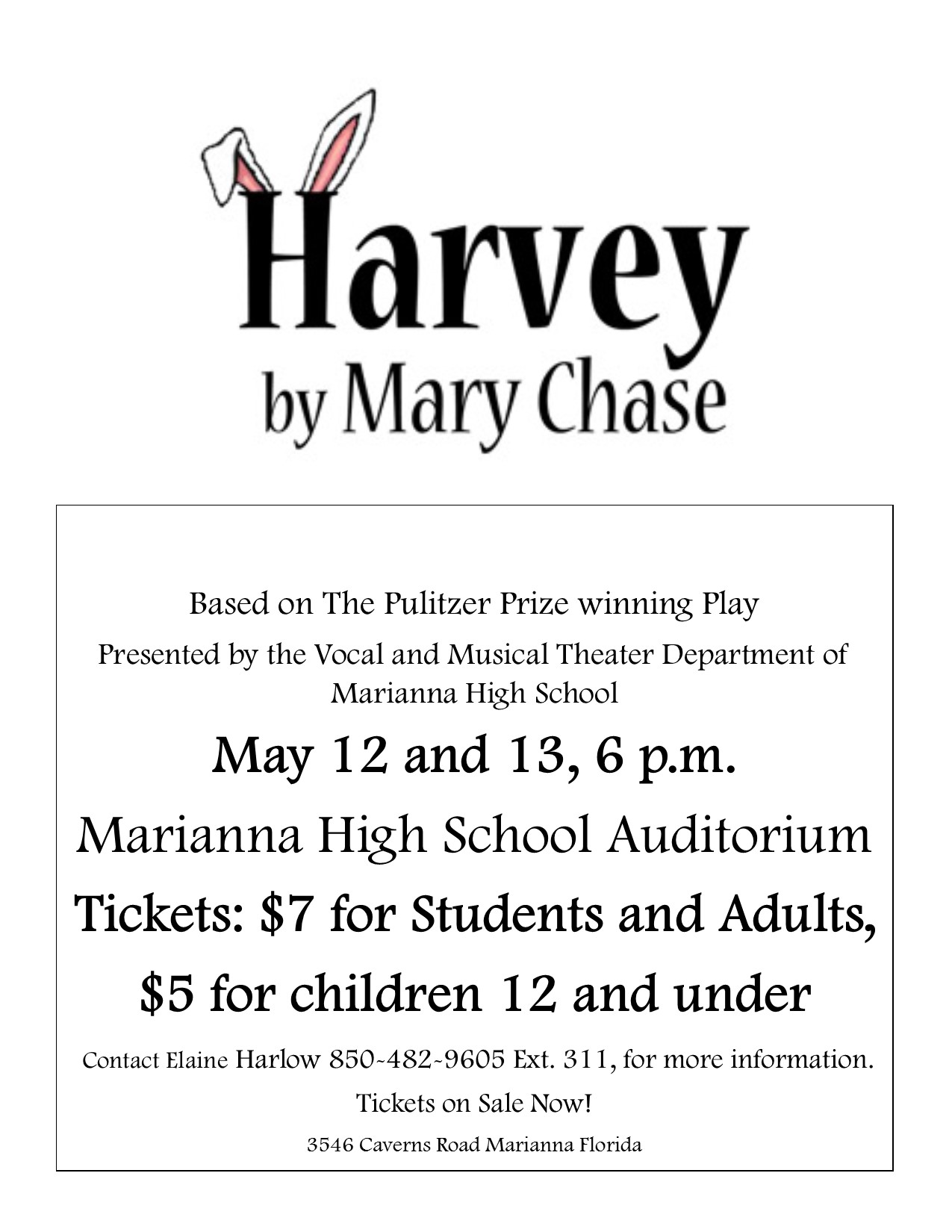 Want to review for the FSAs? Go to www.floridastudents.org or www.algebranation.com to access original tutorials prepared by FLDOE that will help you be successful on your FSA in ELA and your EOC exams.

It is that time a year again for the Yearbook to look for next years' staff. If you are a current sophomore or Junior and would like the opportunity to join Yearbook next year, here is your chance.
Yearbook has elements of Art Design, Business, Sales and Photography classes all wrapped up into one class.
Yearbook is fun, full of comradery and allows for you to be creative... but is also a deadline driven serious business that has real world applications.
To join you will need to pick up an application from Coach Larson's room (F113) and turn it in by April 7th. There is an interview that will be conducted and who knows, if you have the passion and drive and want to have fun, you may be on the 2017-18 Yearbook staff.
Registered Parent FOCUS users,
Look at the links on the left side of this site under the Student/Parent Resources. Click on the Parent Focus Login.
The new parent URL is also listed below if you would prefer to access the link directly.
https://jackson.focusschoolsoftware.com/focus/index.php?skipSAML=true
The parent login screen looks like the picture below.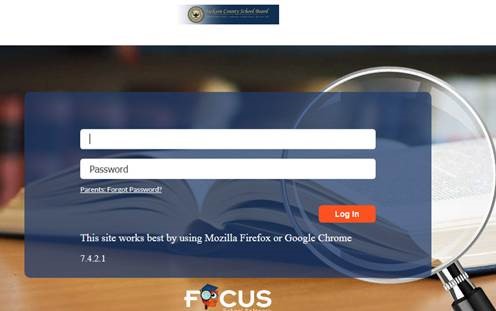 If you use your student's login and and password
to access the system rather than your own parent login,
you will need to continue to use the student login link.
The best policy would be to register for a parent account: https://jackson.focusschoolsoftware.com/focus/auth/
If you see the login screen below, you have accessed, the teacher/student login window and your parent login will not work.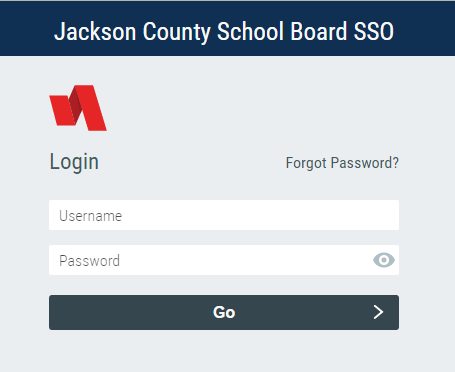 Prom: Date: Friday, May 19, 2017
Location: Boardwalk Beach Resort, Panama City Beach, Florida
Time: 7:30 – 11:00 PM
Tickets Sales: March 27-April 17 Only
Ticket Price: $25.00
(ONLY MHS Seniors attend free of charge.
Seniors planning to attend must register between March 27-April 14.)
Brad Maxwell, our rep for Herff Jones, will be here on Friday, April 21 to distribute caps and gowns to our Seniors. Seniors who have not picked up announcements may pay and pick them up then.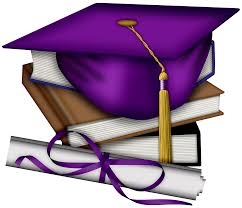 Scholarship Opportunities:
Sea World Scholarship



Follow MHS Athletics on our new twitter account. Search @_MHS_Athletics and follow, or click here.
Ready to order a letterman jacket? Visit jhester@neffco.com. When ordering, students need to specify which jacket is being ordered, ie. male/female and specific sport. Our rep's name is Jerry Hester.
Decades of Dogs
Help MHS purchase an electronic marquee.
Download your donation form here.
Studying for the ACT or the SAT?
Check out these awesome free tutoring websites:

https://www.march2success.com/
or
https://www.number2.com/



Looking for scholarships for college?


Go to fastweb and create a profile. Begin crafting your profile as early as 9th grade. College is expensive; look for free money.

Seniors, Need money for college? It is time to fill out the FAFSA.
Click here for more information.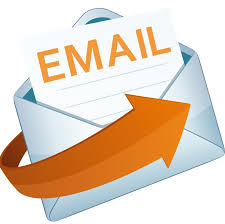 Student Email
All Jackson County students now have email access through a school email account. This access includes a free web based subscription to all of the Office products through Office 365. See Mrs. Law for more information. Click on the icon above to access your email, or look for the link on the lower left side of this webpage.
To log in, your username is the first 5 letters of your last name and the last 5 digits of your 32000 number. Your password is the same password as you use to log into the computer. Example: John Smithson's username would be smith55467 and his password would be the one he self-generated and registered in the password portal. If you need to share your student email with someone, add @jcsb.org to your username. Example: John Smithson's email address would be smith55467@jcsb.org