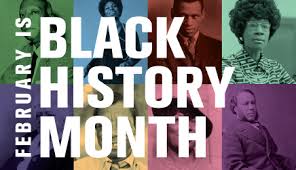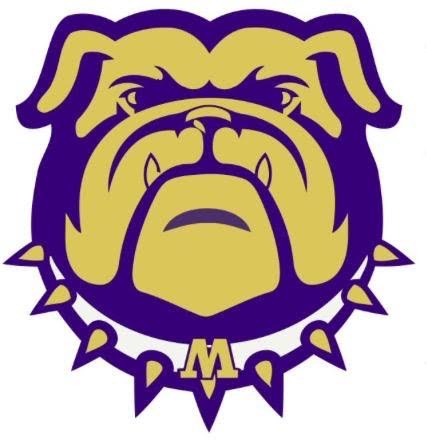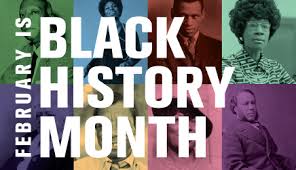 MHS COMMITTED
Studying for the ACT or the SAT?
Check out these awesome free tutoring websites:

https://www.march2success.com/
or
https://www.number2.com/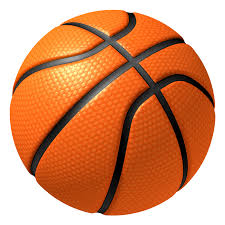 The boys basketball team
is working towards a berth in the State Tournament.
The boys district tournament continues on Thursday, Feb. 11, in Walton.
Marianna will play Walton at 7:00 PM at Walton.




Come cheer on the Lady Dawgs at their next home softball game.
They take on the Sneads Pirates this Friday, February 12th.
JV plays at 5, and Varsity at 7.

Looking for scholarships for college?


Go to fastweb and create a profile. Begin crafting your profile as early as 9th grade. College is expensive; look for free money.
Rehearsals every Monday, Tuesday and Thursday at 3:15 in the auditorium.
Show Dates: March 17-19 at 7 p.m.
Ticket will be $6 for students and adults, $4 for children 10 and under.
All current 11th grade students interested in going to Girls State or Boys State this summer need to submit an application by February 8th to Mrs. Law. A limited number of girls and boys will be selected to be interviewed. The American Legion will select 2 boys to represent MHS, and the American Legion Auxiliary will select 1 girl to represent MHS. Students who are selected to attend Boys State or Girls State will spend a week in Tallahassee this summer. For more information about the program, click here. Click on the links below for the applications.

Seniors, Need money for college? It is time to fill out the FAFSA.
Click here for more information.

Click on the banner above to purchase an MHS yearbook.


TESTING starts in March. Keep up with your testing dates. Click here, or check the MHS Calendar link on the left side of this page for a complete listing of important testing dates each month.
Check out the newest edition
of the new and improved Growler, the MHS student newspaper.


Growler Staff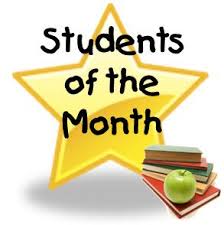 TOP DAWGS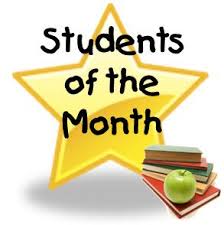 Congratulations to our Students of the Month. Students are nominated by teachers. One nominee is drawn randomly from the list to be the Bulldog of the Month. The Bulldog of the Month shall receive special parking priviliges, a personalized bulldog bobblehead trophy, and a gift card.
Bulldog of the Month: Chris Powell

Click here for the Grad Night Information/Registration Form
If you have not ordered your cap and gown, you must order it online at http://www.herffjonesofnorthflorida.com/.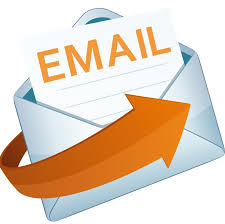 Student Email
All Jackson County students now have email access through a school email account. This access includes a free web based subscription to all of the Office products through Office 365. See Mrs. Law for more information. Click on the icon above to access your email, or look for the link on the lower left side of this webpage.
Your username is the first 5 letters of your last name and the last 5 digits of your 32000 number. Your password is the same password as you use to log into the computer. Example: John Oakland's email address would be oakla82531@jcsb.org and his password would be the one he self-generated and registered in the password portal.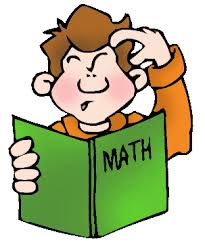 Free Tutoring
The Math Department faculty will be offering free tutoring on Wednesdays in all math subjects after school from 3-4 pm in Mr. Whitfield's room.
Click here to submit your alumni information. We are trying to compile a database of alumni information that will be used for organizing reunions, and keeping alumni apprised of the latest news and information for
Marianna High School.