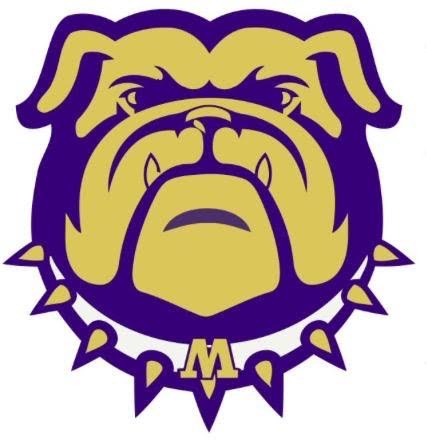 MHS STRONG
First Home Football Game
MHS V Chipley on August 25th at 7 PM
Parents, We encourage you to stop by the Title I Parent Resource Booth booth prior to the game from 6:30 - 7 @ Bulldog Stadium. Find out how you can help your student succeed on the FSAs and EOC exams.
Parking decals will be available for purchase from Mrs. Griffin.

Items needed to purchase a parking decal:
Notarized Drug Form
(Parent must have this form notarized before purchase of decal)
Drivers License
Make and Model of Vehicle
Tag Number
$10
Economic Security Report
Higher education is a huge investment.
Having a clear understanding of the cost and compensation commanded by certain degrees helps.
This website aims to provide parents and students with postsecondary school information that will help them to make informed education and career choices.
http://www.beyondeducation.org/
Registered Parent FOCUS users,
Look at the links on the left side of this site under the Student/Parent Resources. Click on the Parent Focus Login.
The new parent URL is also listed below if you would prefer to access the link directly.
https://jackson.focusschoolsoftware.com/focus/index.php?skipSAML=true
The parent login screen looks like the picture below.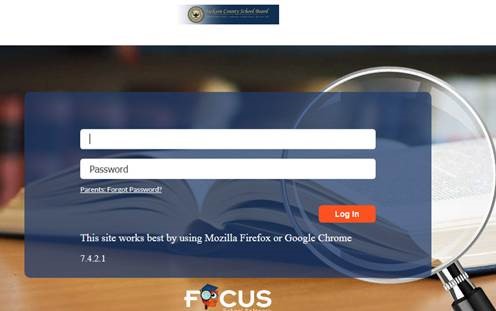 If you use your student's login and and password
to access the system rather than your own parent login,
you will need to continue to use the student login link.
The best policy would be to register for a parent account: https://jackson.focusschoolsoftware.com/focus/auth/
If you see the login screen below, you have accessed, the teacher/student login window and your parent login will not work.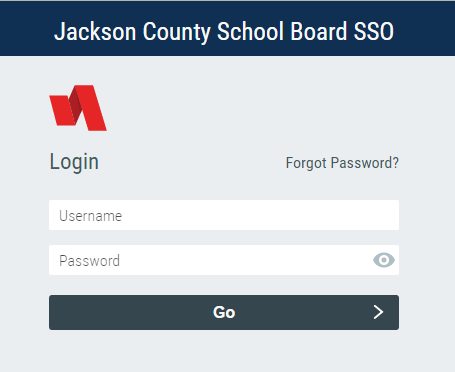 Scholarship Opportunities:
Sea World Scholarship



Follow MHS Athletics on our new twitter account. Search @_MHS_Athletics and follow, or click here.
Ready to order a letterman jacket? Visit jhester@neffco.com. When ordering, students need to specify which jacket is being ordered, ie. male/female and specific sport. Our rep's name is Jerry Hester.
Decades of Dogs
Help MHS purchase an electronic marquee.
Download your donation form here.
Studying for the ACT or the SAT?
Check out these awesome free tutoring websites:

https://www.march2success.com/
or
https://www.number2.com/



Looking for scholarships for college?


Go to fastweb and create a profile. Begin crafting your profile as early as 9th grade. College is expensive; look for free money.

Seniors, Need money for college? It is time to fill out the FAFSA.
Click here for more information.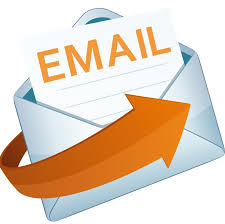 Student Email
All Jackson County students now have email access through a school email account. This access includes a free web based subscription to all of the Office products through Office 365. See Mrs. Law for more information. Click on the icon above to access your email, or look for the link on the lower left side of this webpage.
To log in, your username is the first 5 letters of your last name and the last 5 digits of your 32000 number. Your password is the same password as you use to log into the computer. Example: John Smithson's username would be smith55467 and his password would be the one he self-generated and registered in the password portal. If you need to share your student email with someone, add @jcsb.org to your username. Example: John Smithson's email address would be smith55467@jcsb.org