Students and teachers Greeked the halls on Sunday afternoon.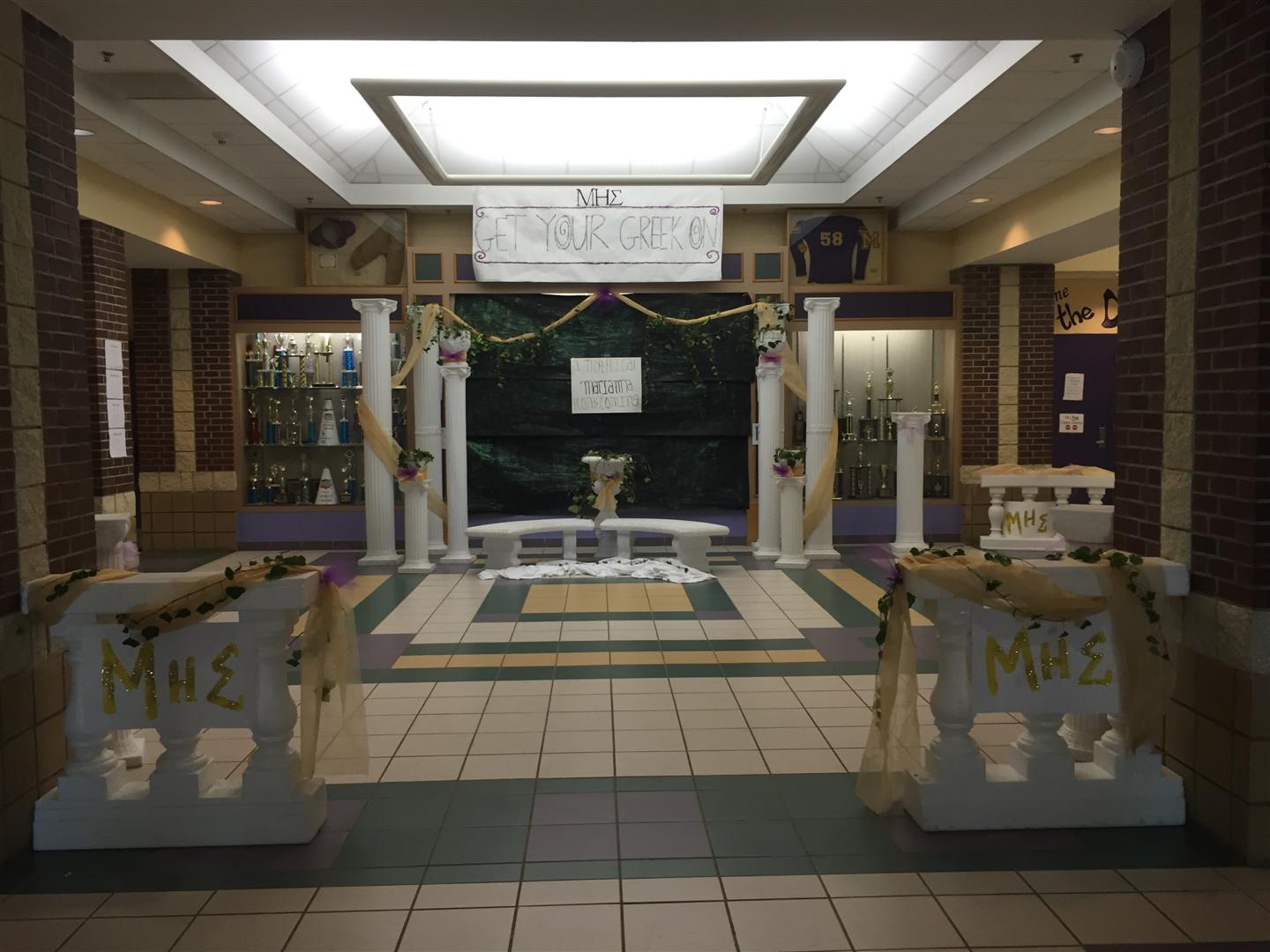 MHS SGA sends Michael Smith, MHS alum and owner of Artistic Designs Unlimited, a thank you bark for helping decorate the halls. http://www.artisticdesignsunltd.com/
Homecoming theme:

A Mythical Marianna Homecoming:
Get Your Greek On!
Homecoming is this week.


MHS Dawgs showed off their spirit on Monday Night
at the first annual Homecoming Dawg Show and collected supplies and money for Partners for Pets in the process.



A Few Awesome Dawg Show Contestants: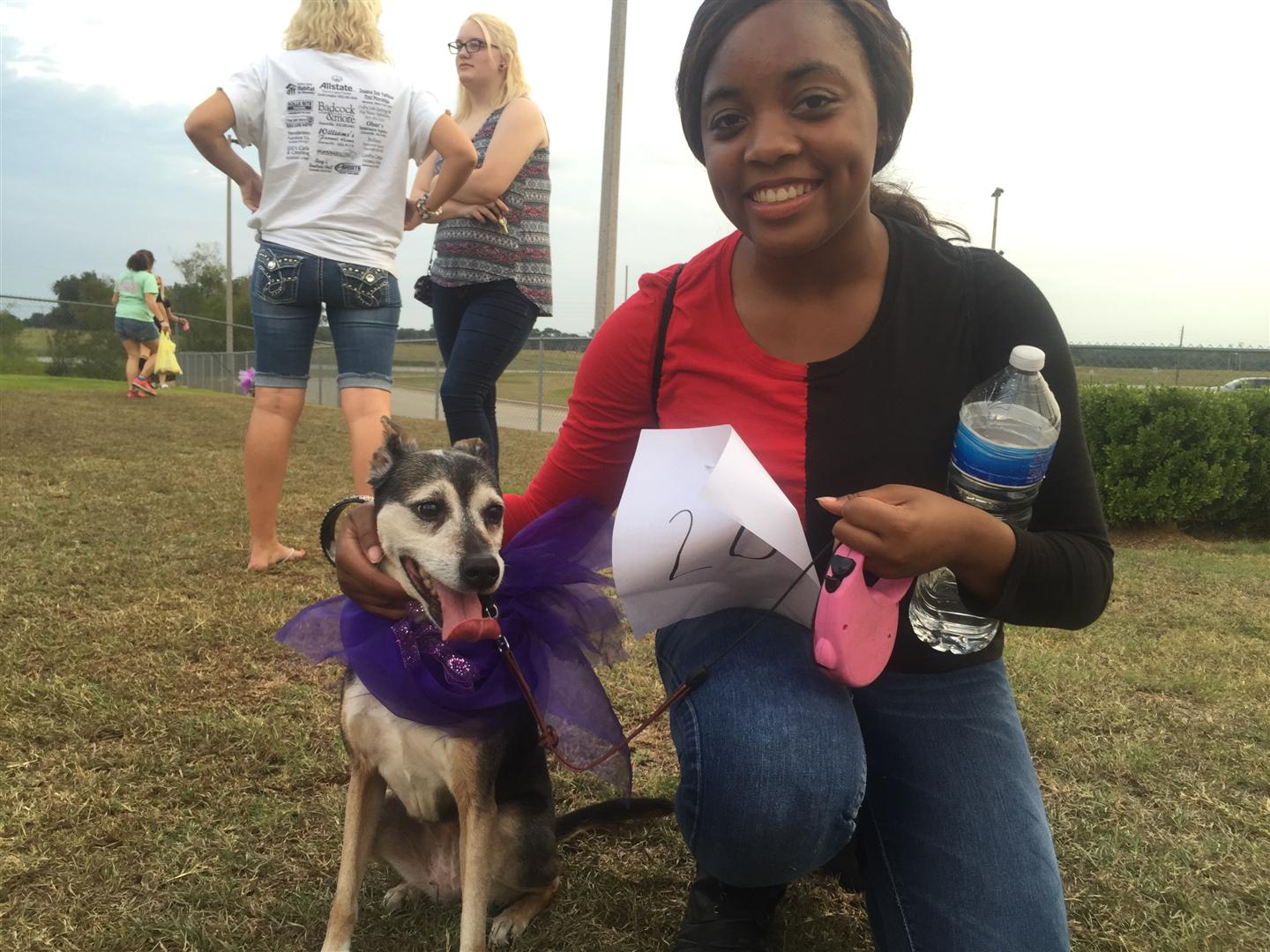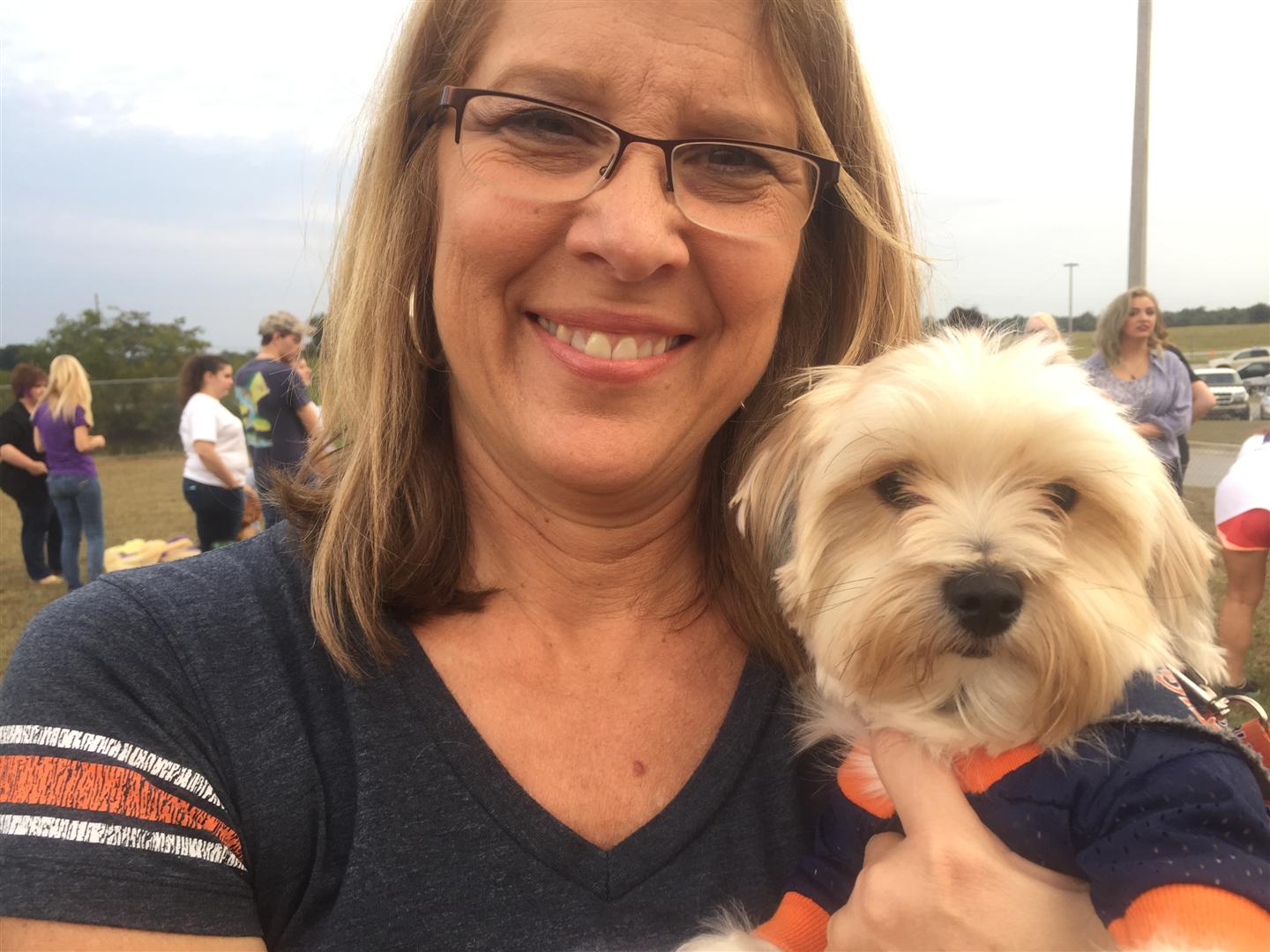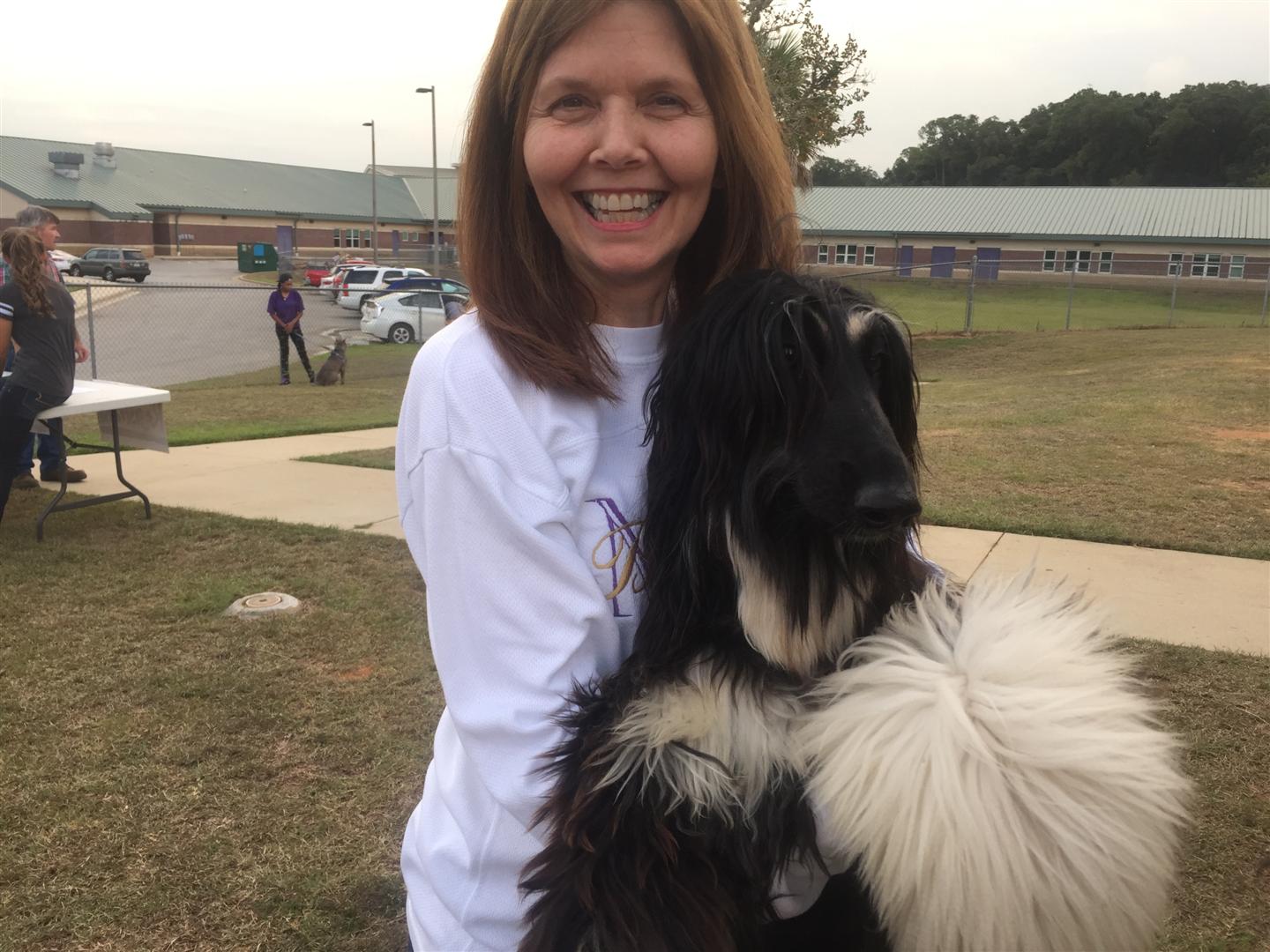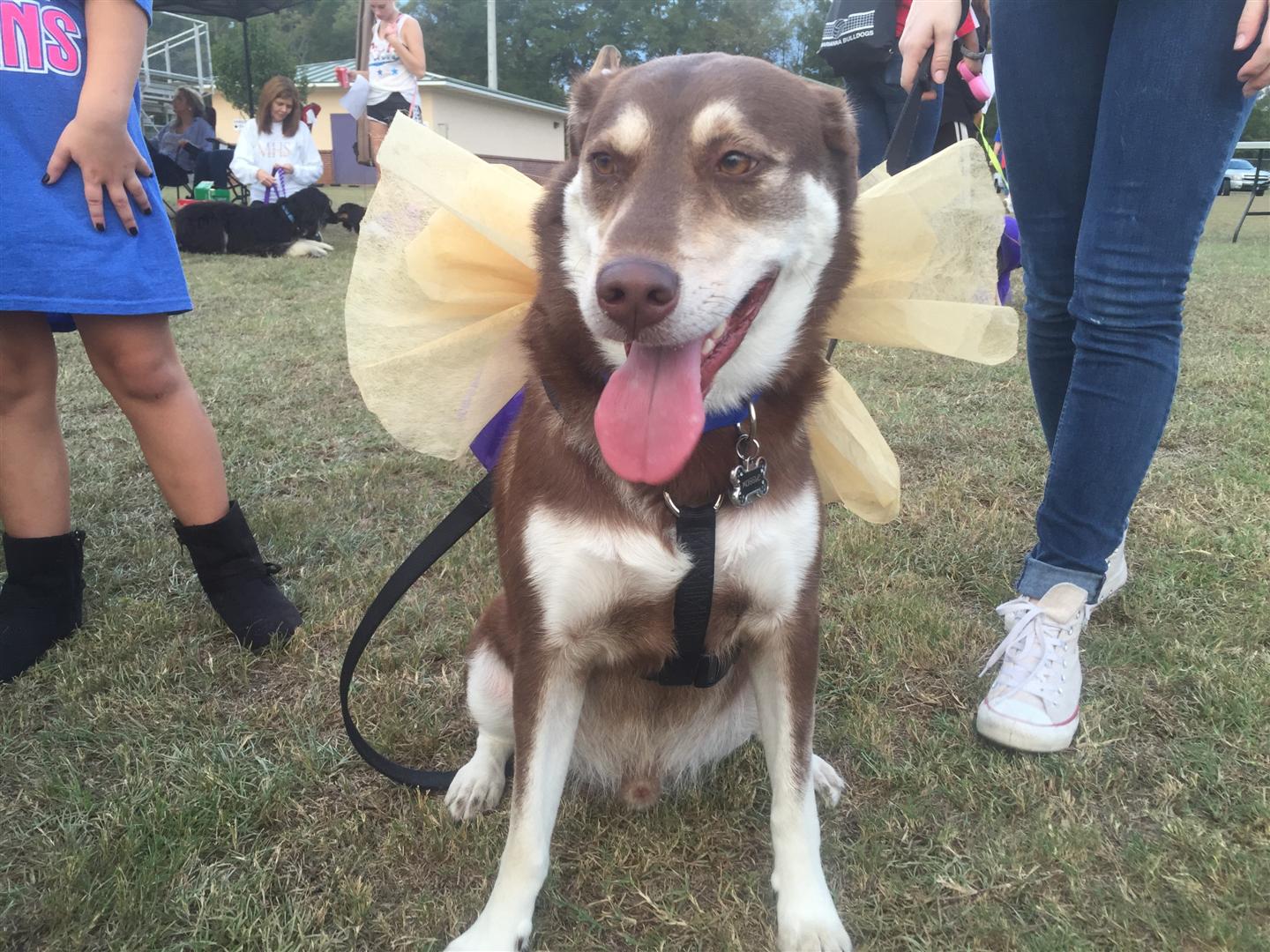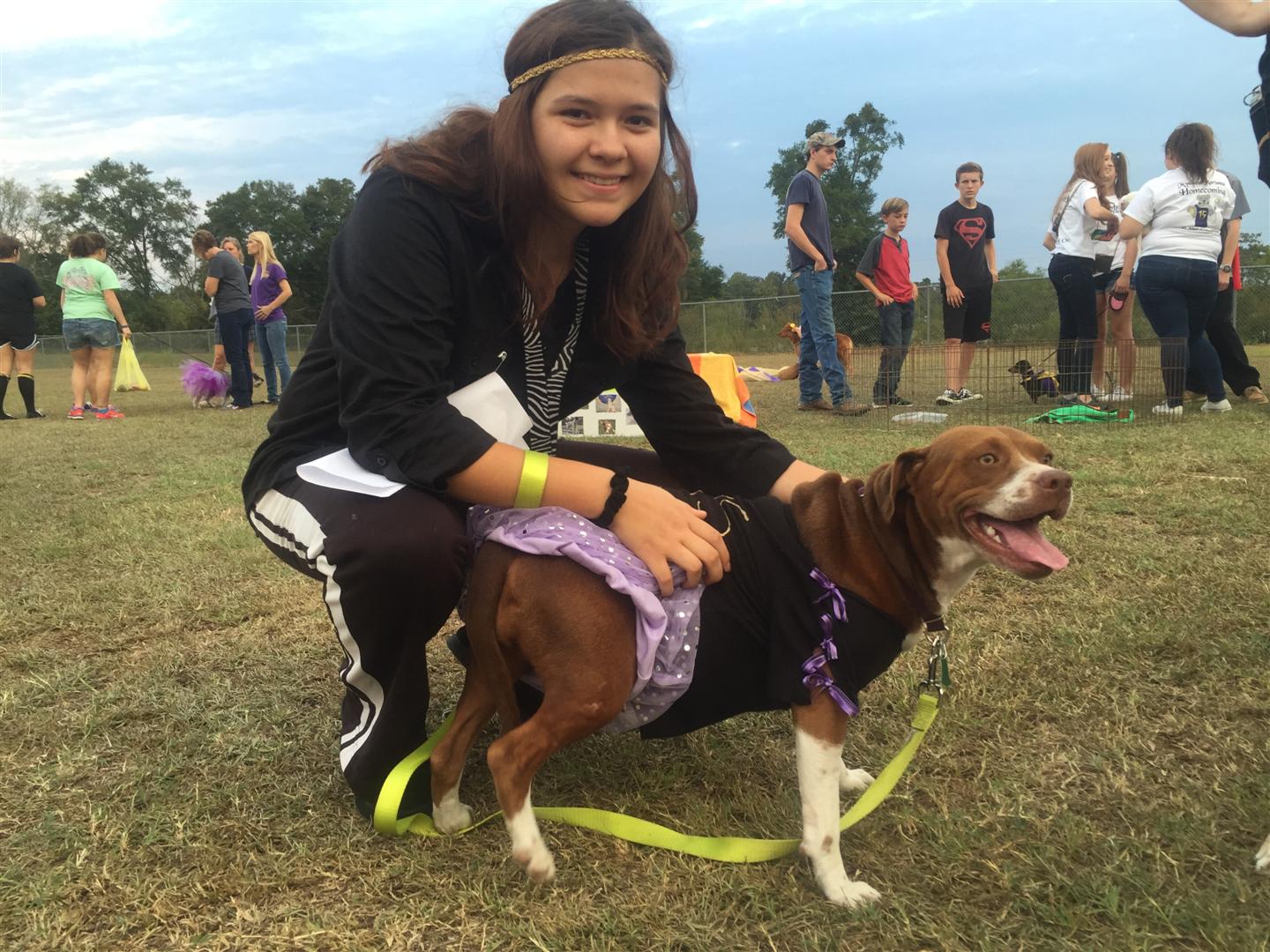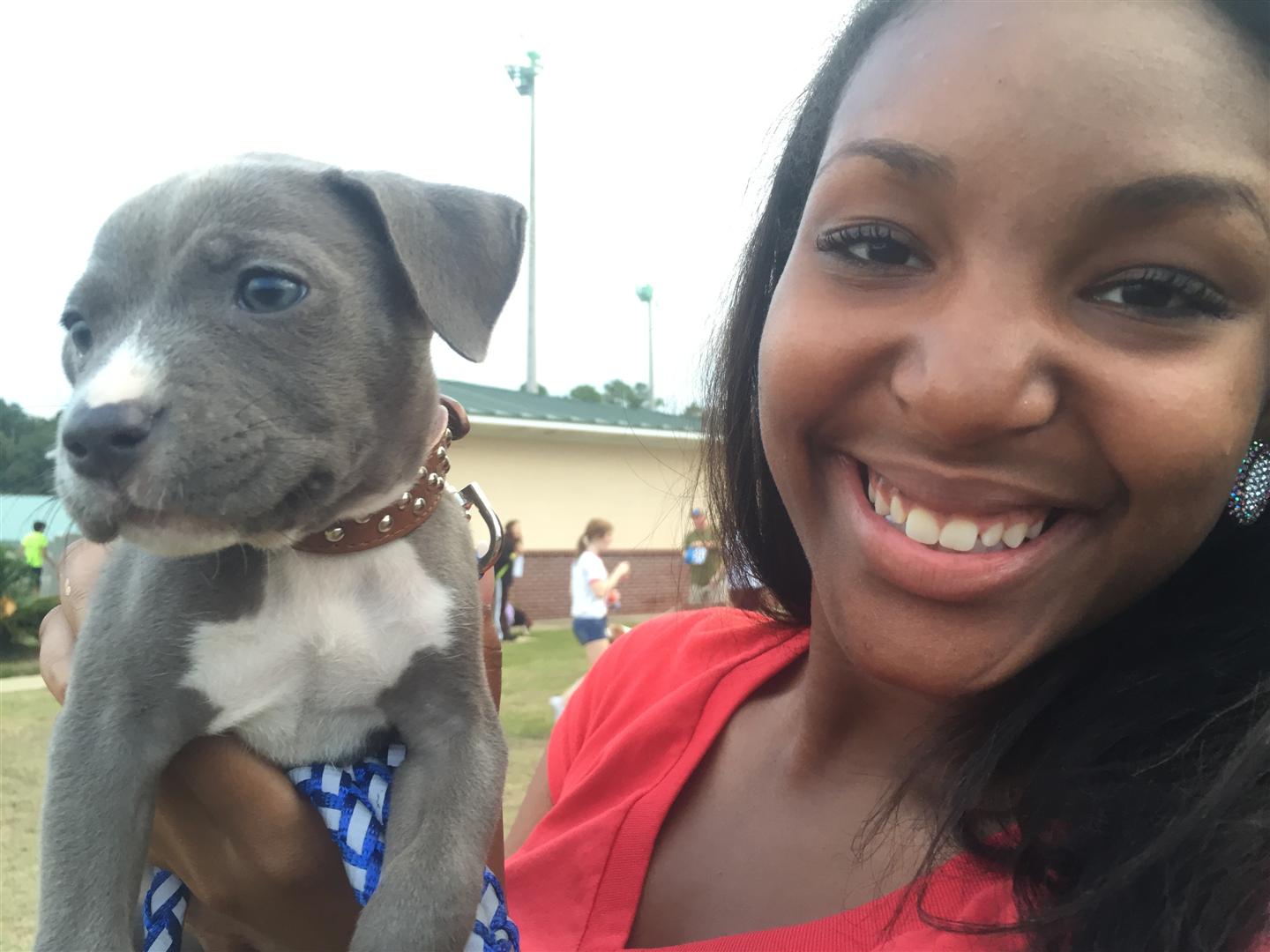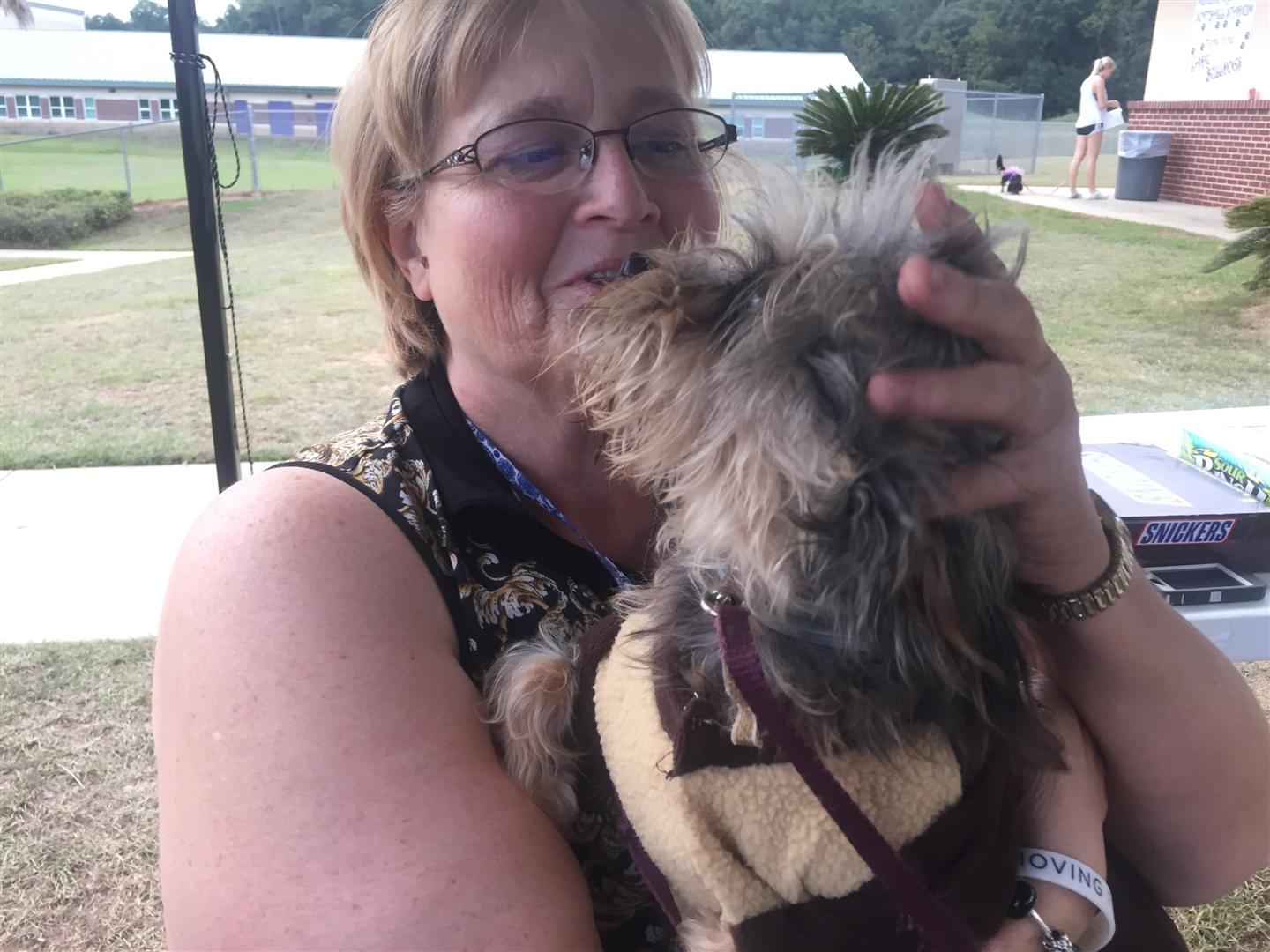 Two puppies who need love at Partners for Pets: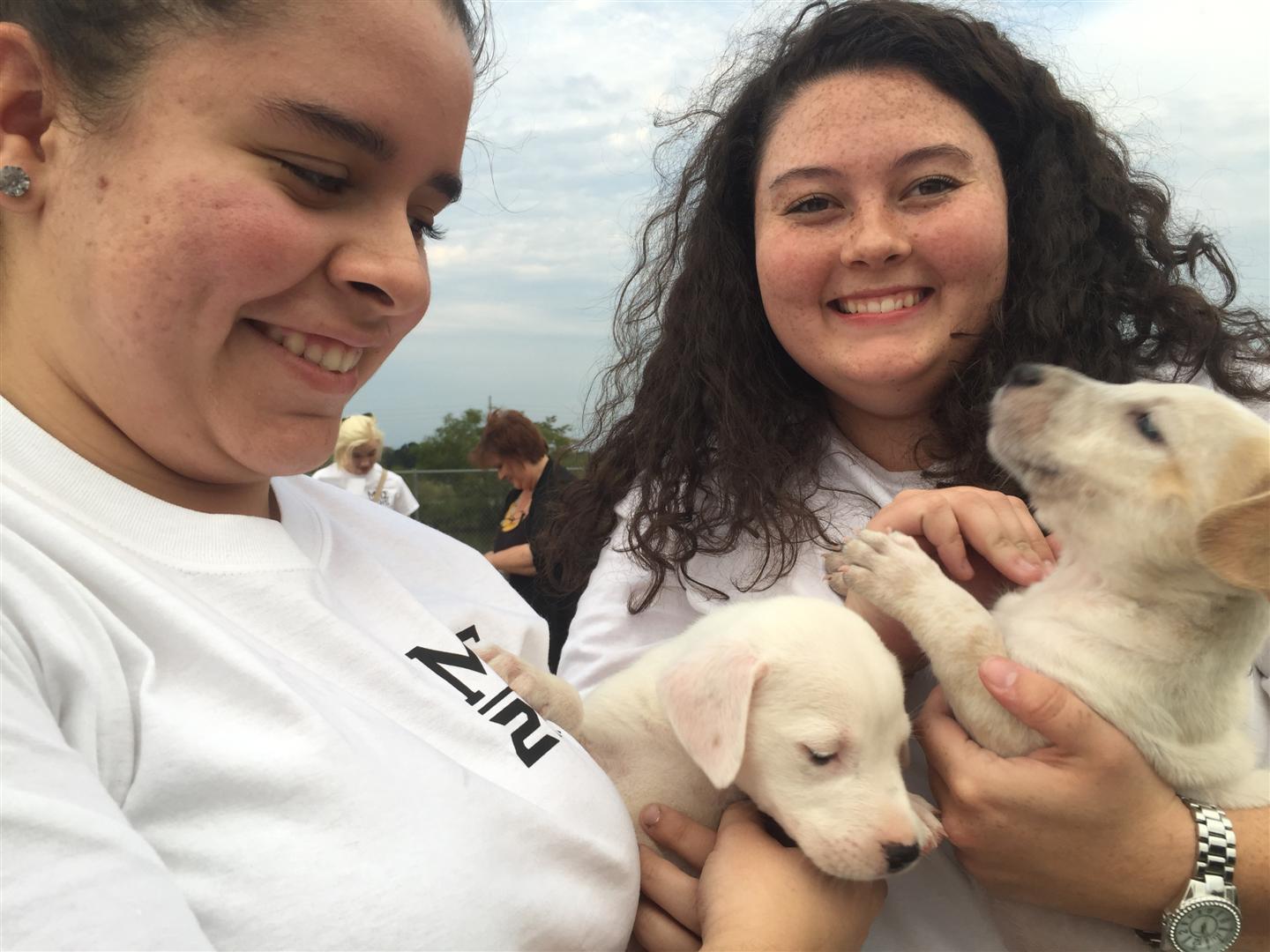 Most Photogenic: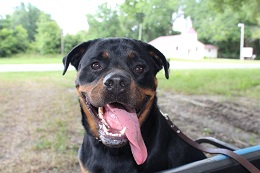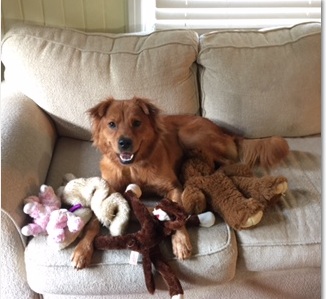 Congratulations to Callie and Judith, winners of our Mythical Marianna most photogenic dawg contest. Callie is a Rotweiller and weighs 97 pounds. Her human is Suzanne NeSmith. Judith is a shelter rescue dog and weighs 38 pounds. Her human is Gerry Nielsen. Together with the other dogs in the contest, our pennies for pups raised over $160 for Partners for Pets. Congratulations, Callie and Judith!
Dress Up Days
(Students who are not in costume must be in uniform. Students must follow all rules for proper attire when in costume.)
Zero or Hero Monday: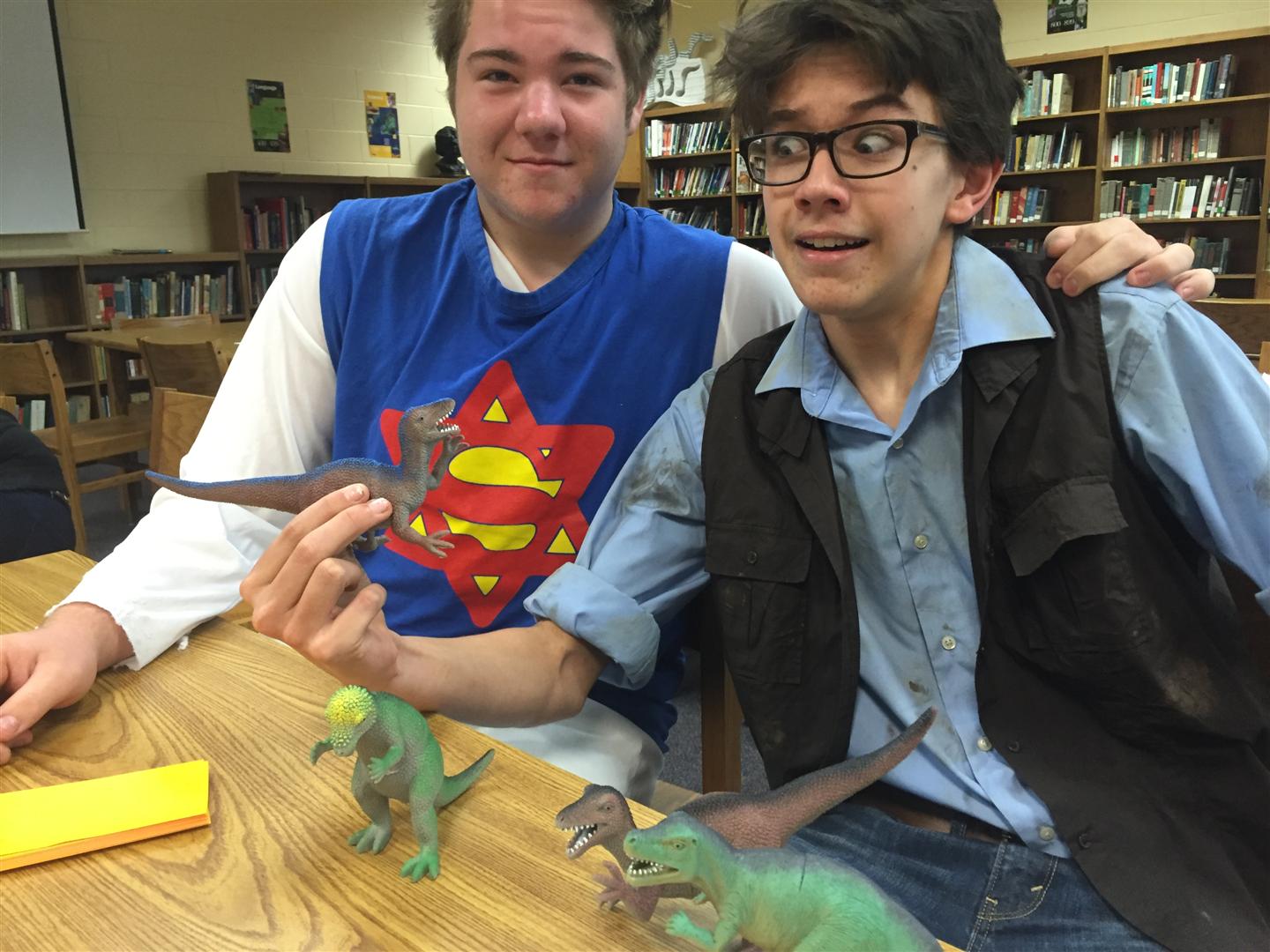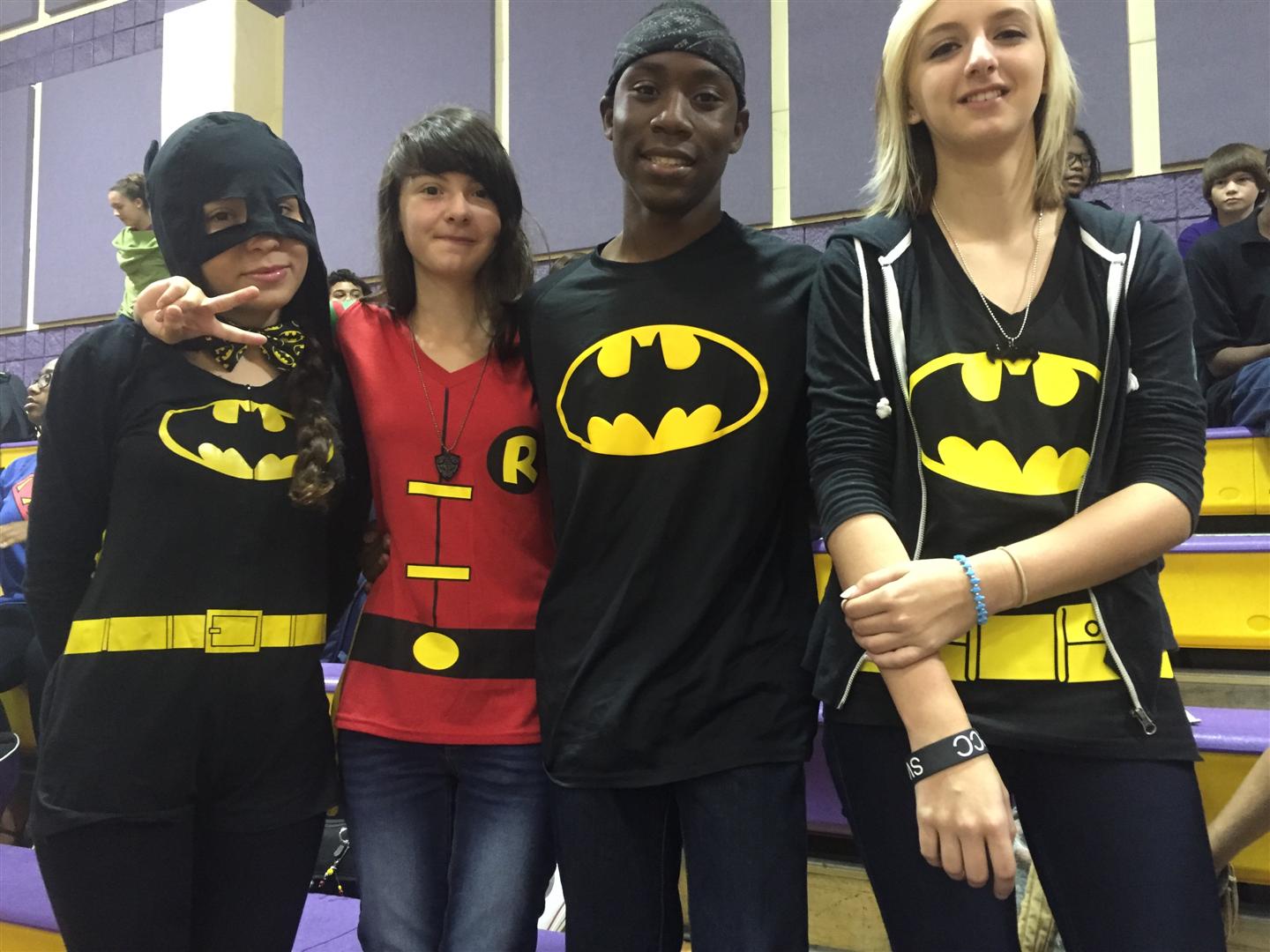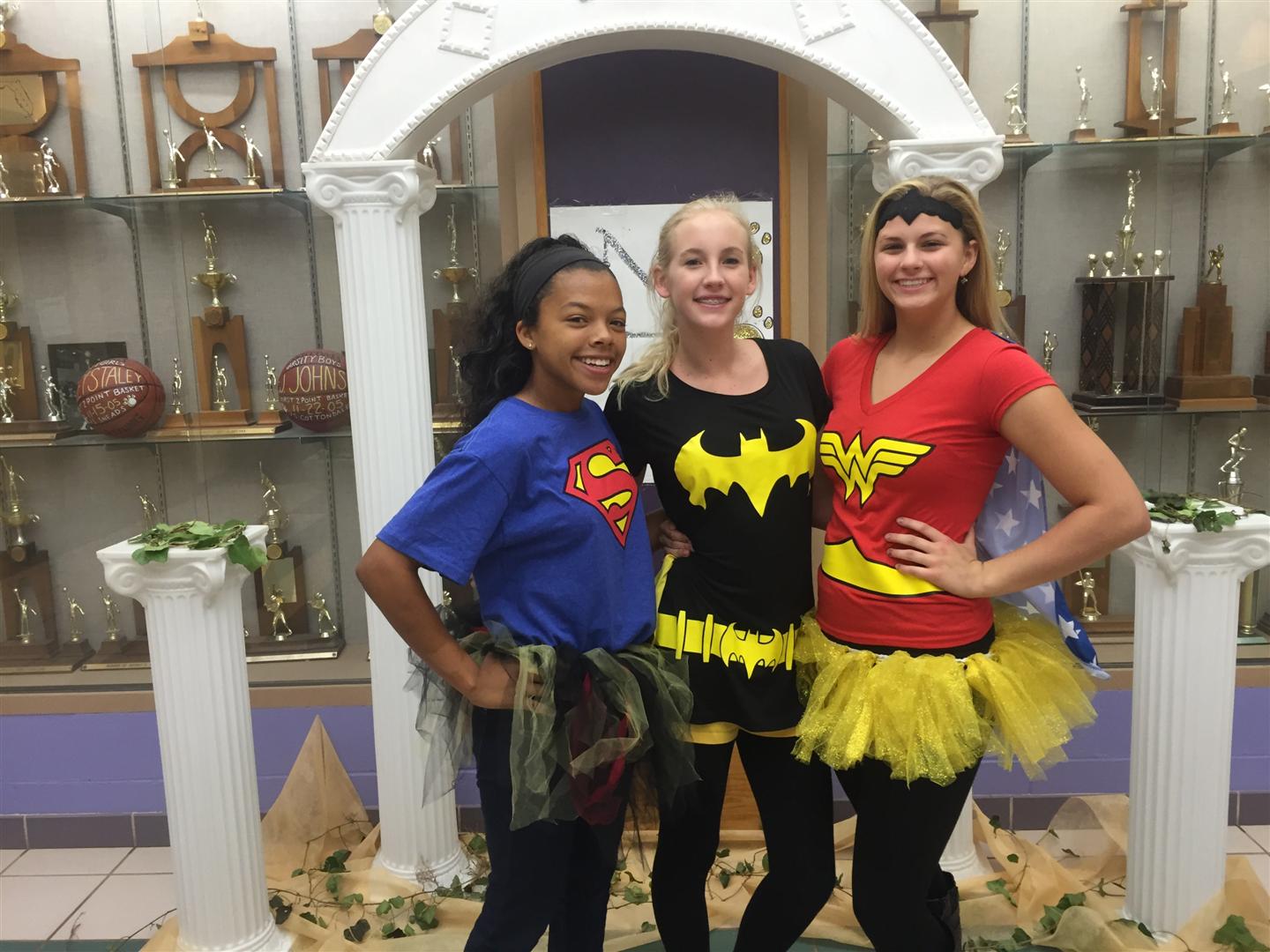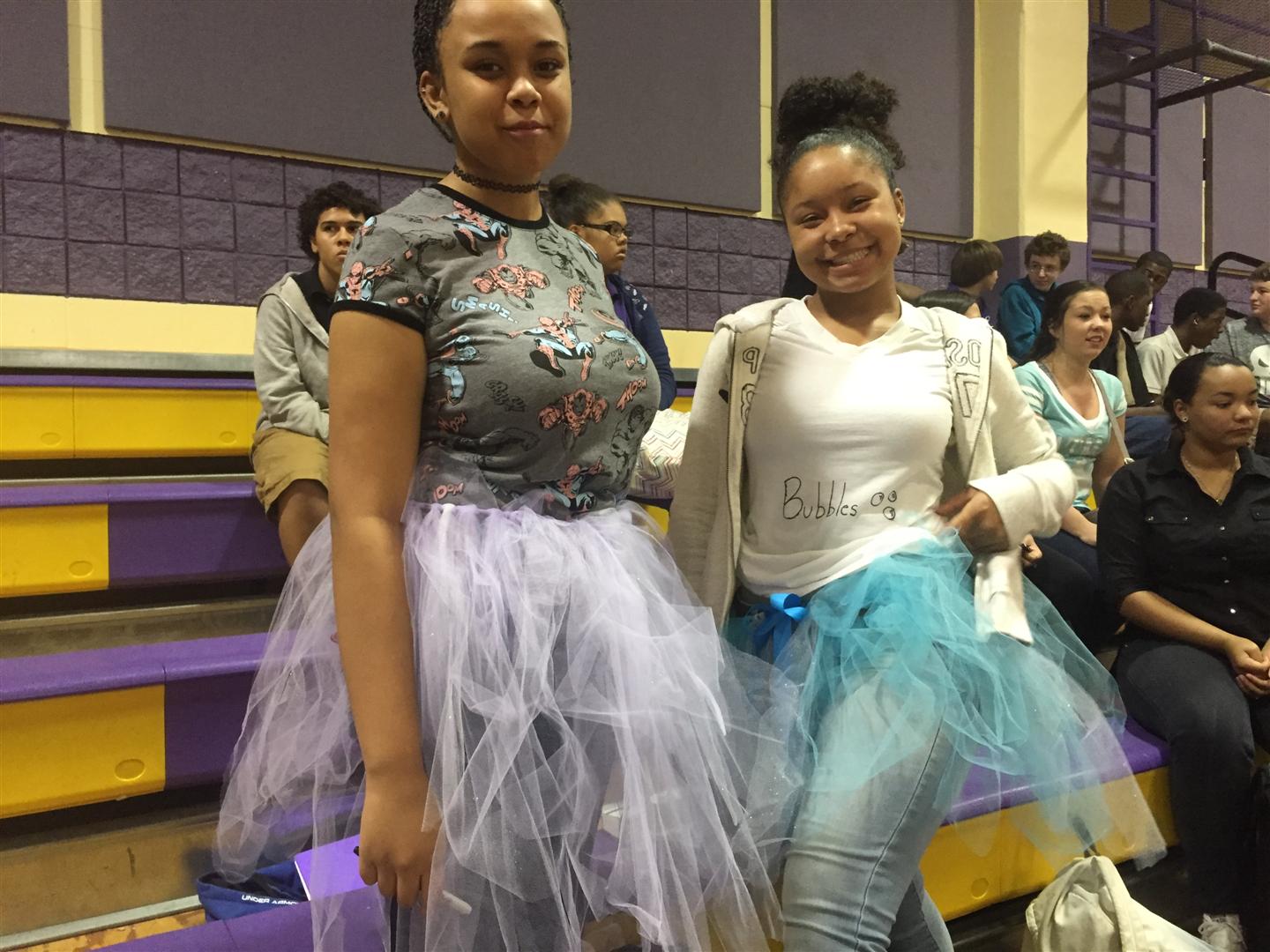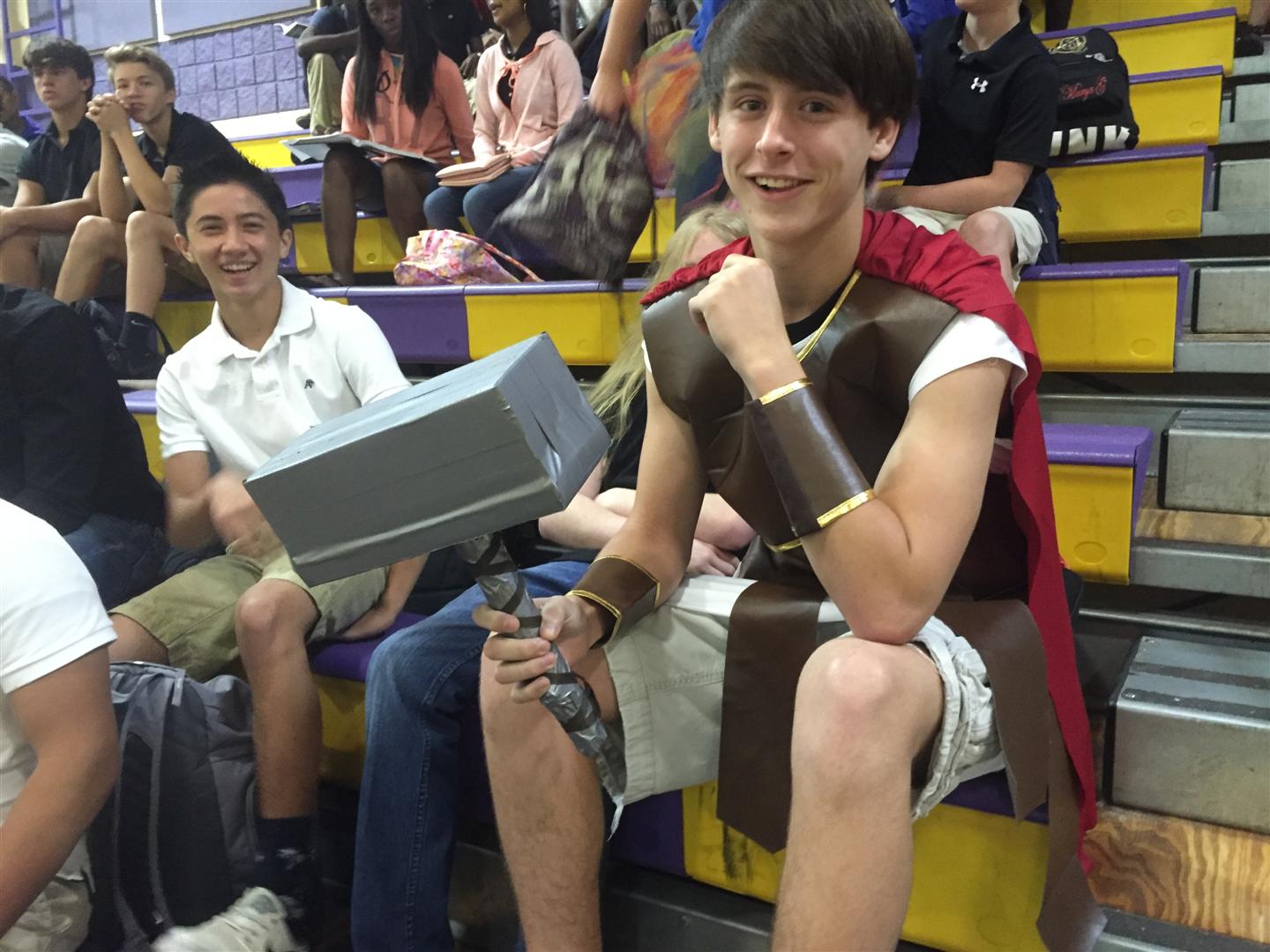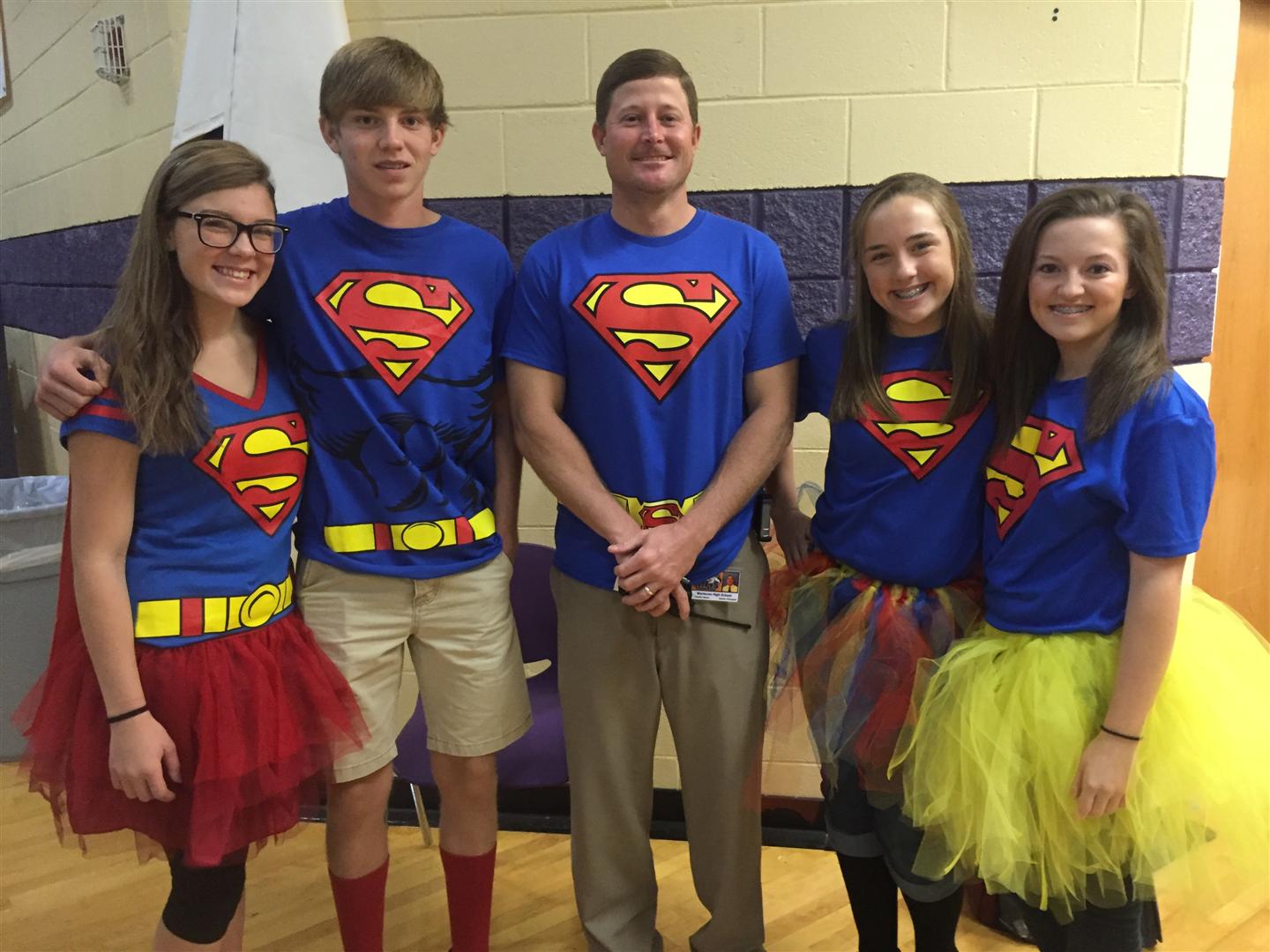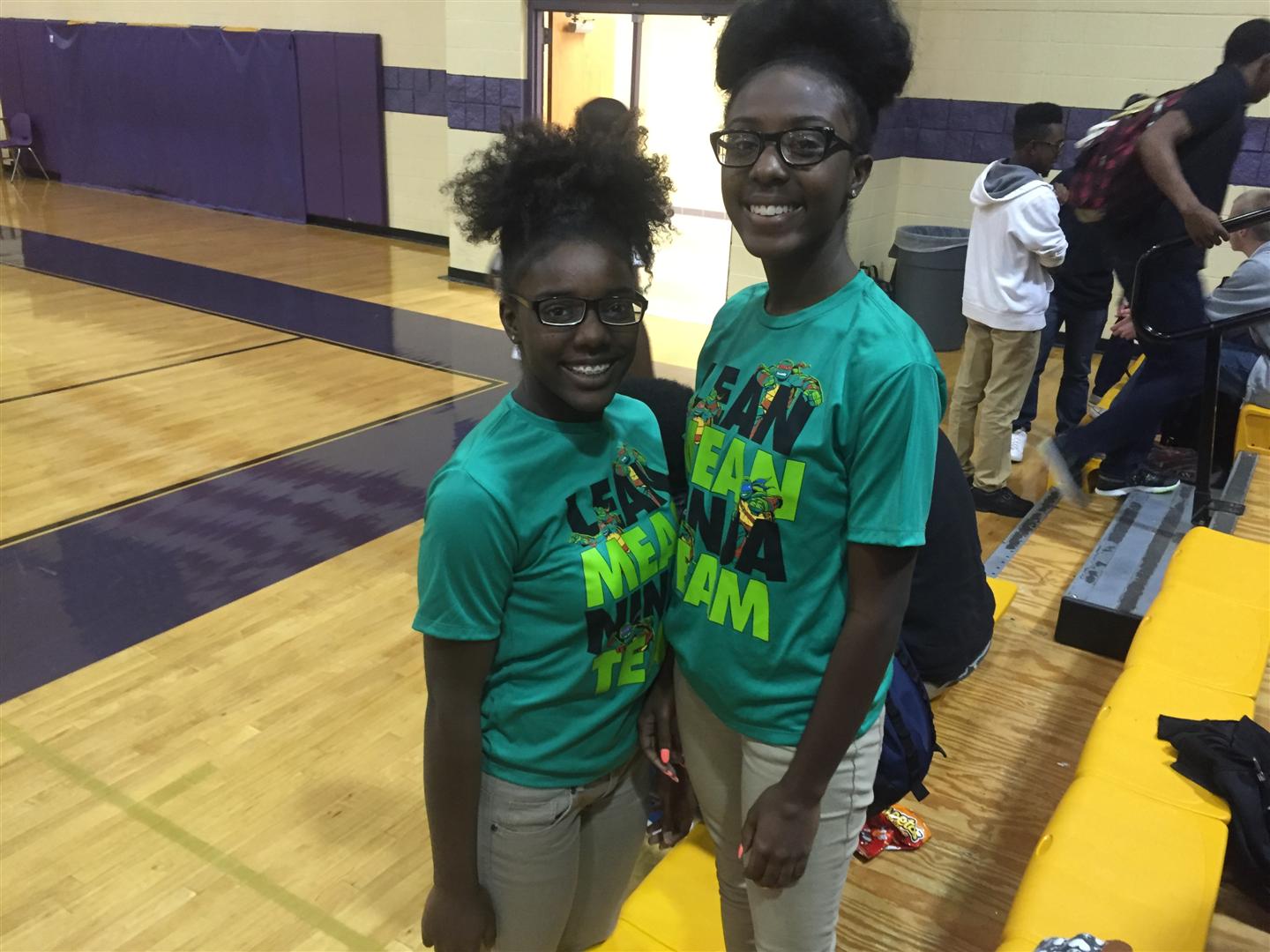 Toga Tuesday: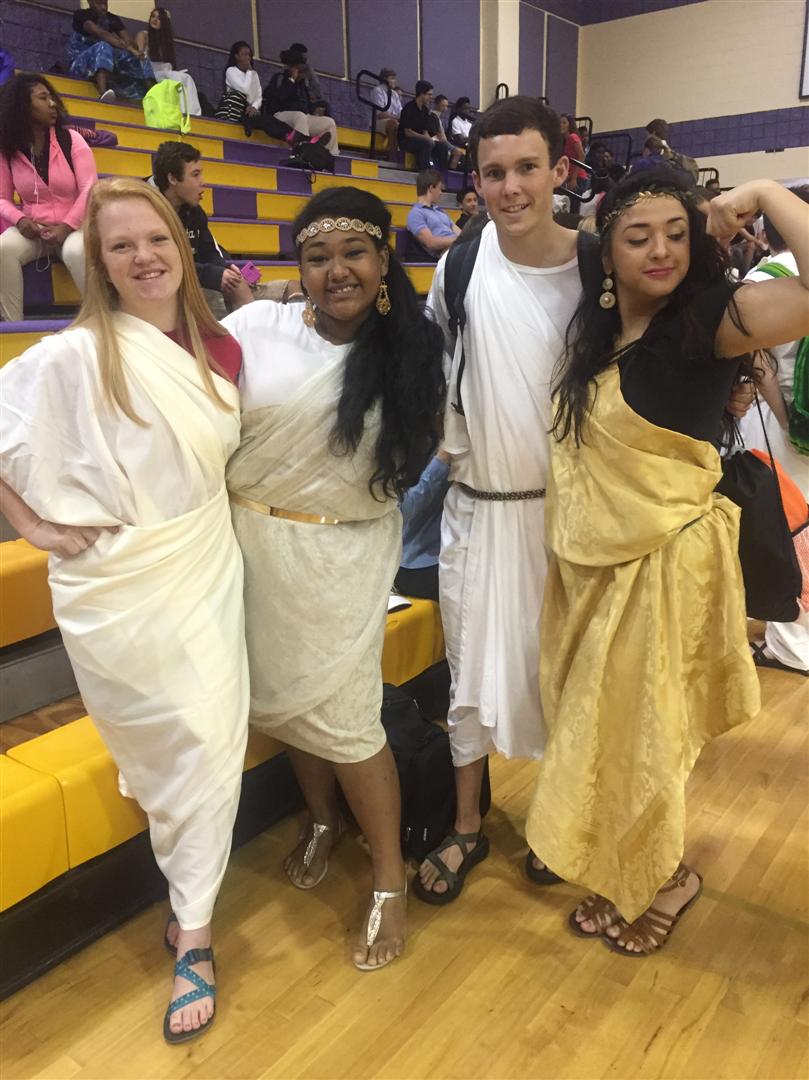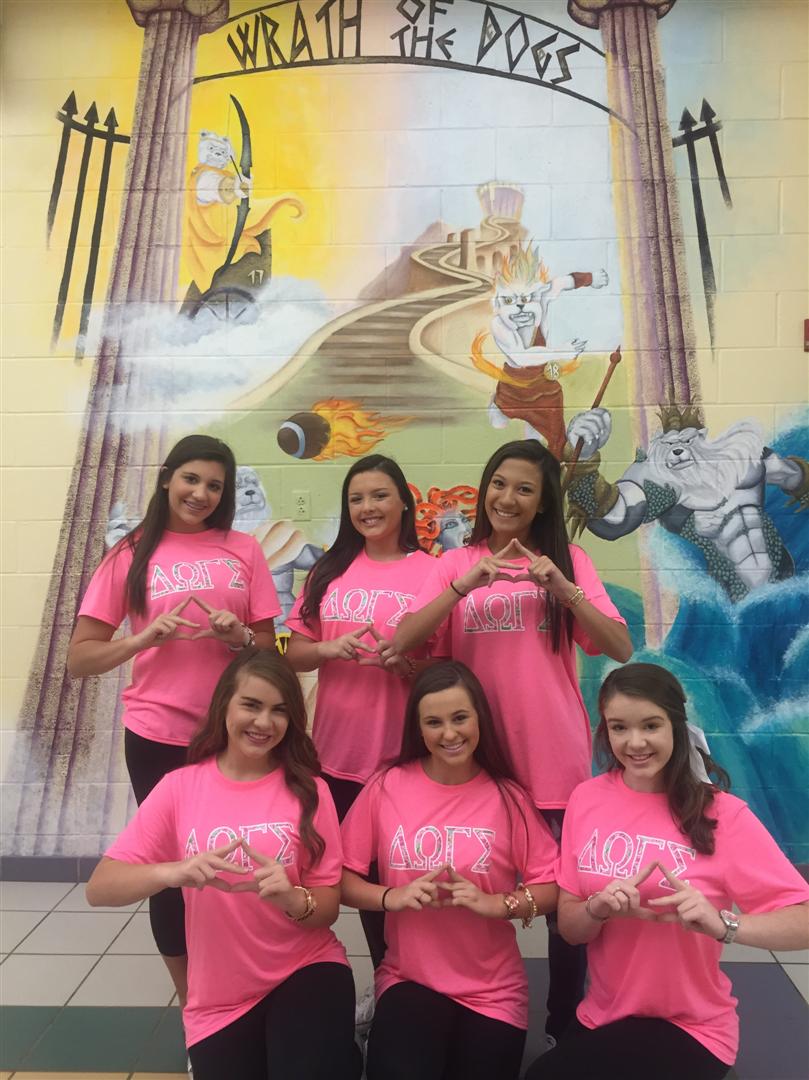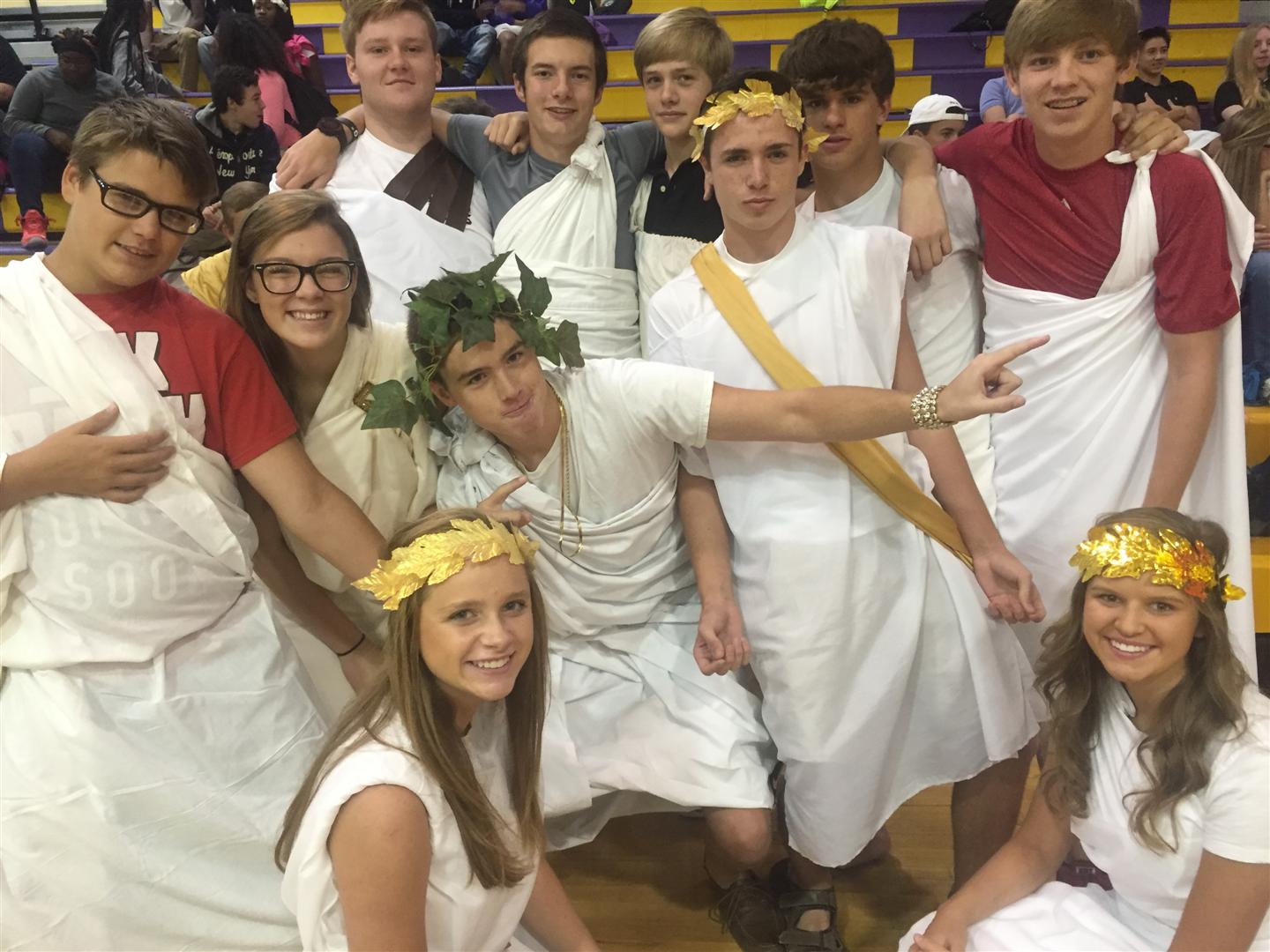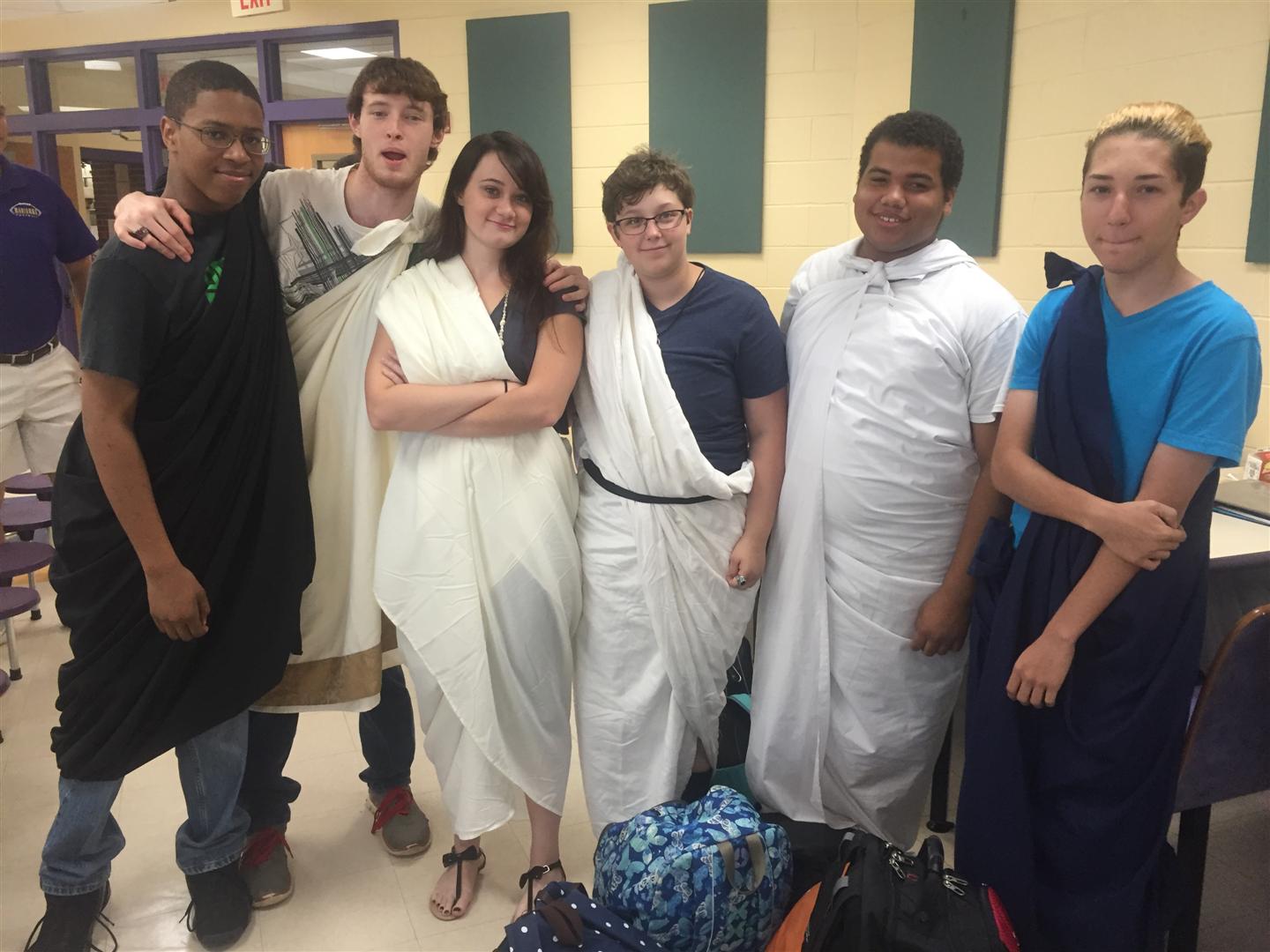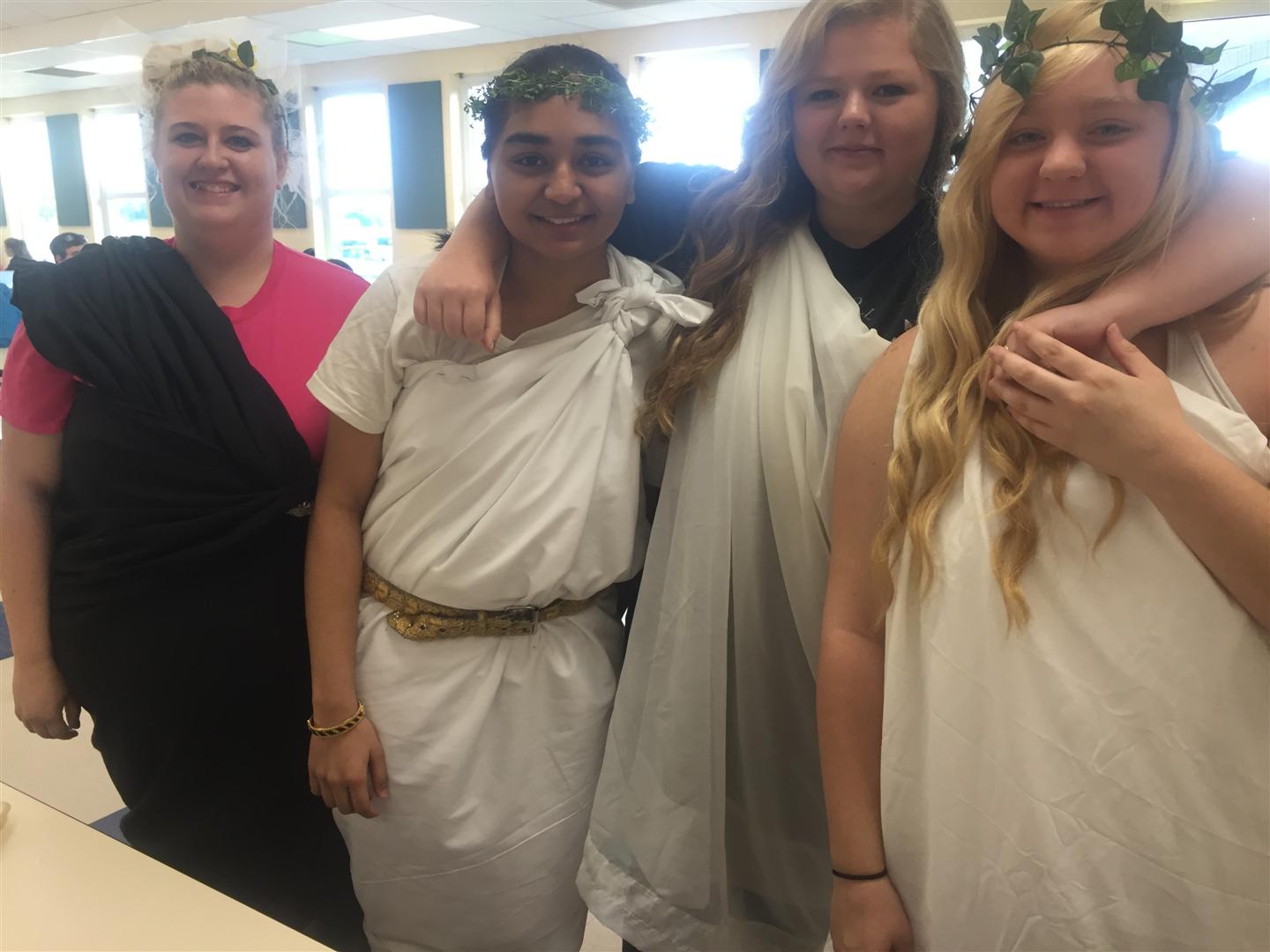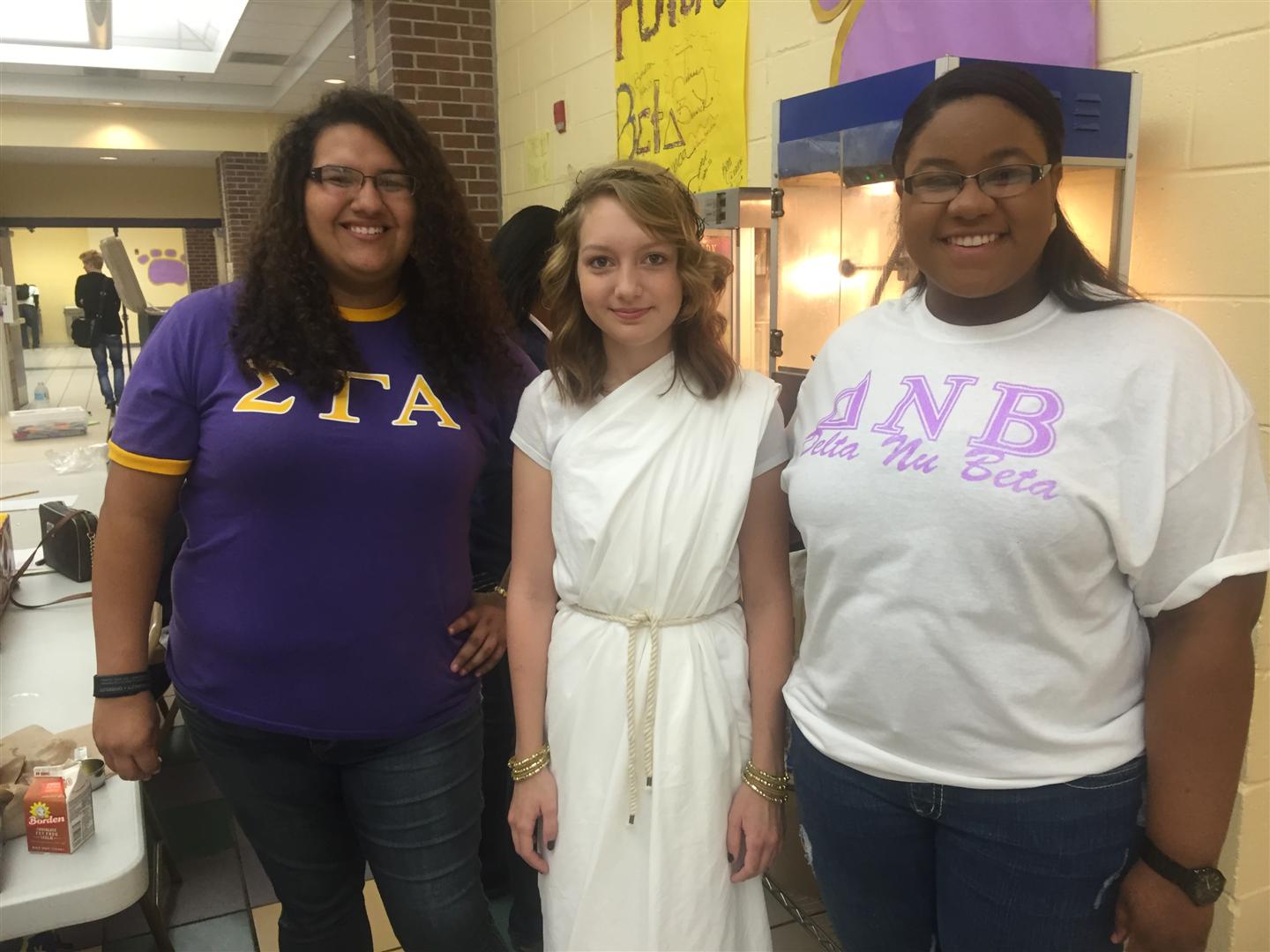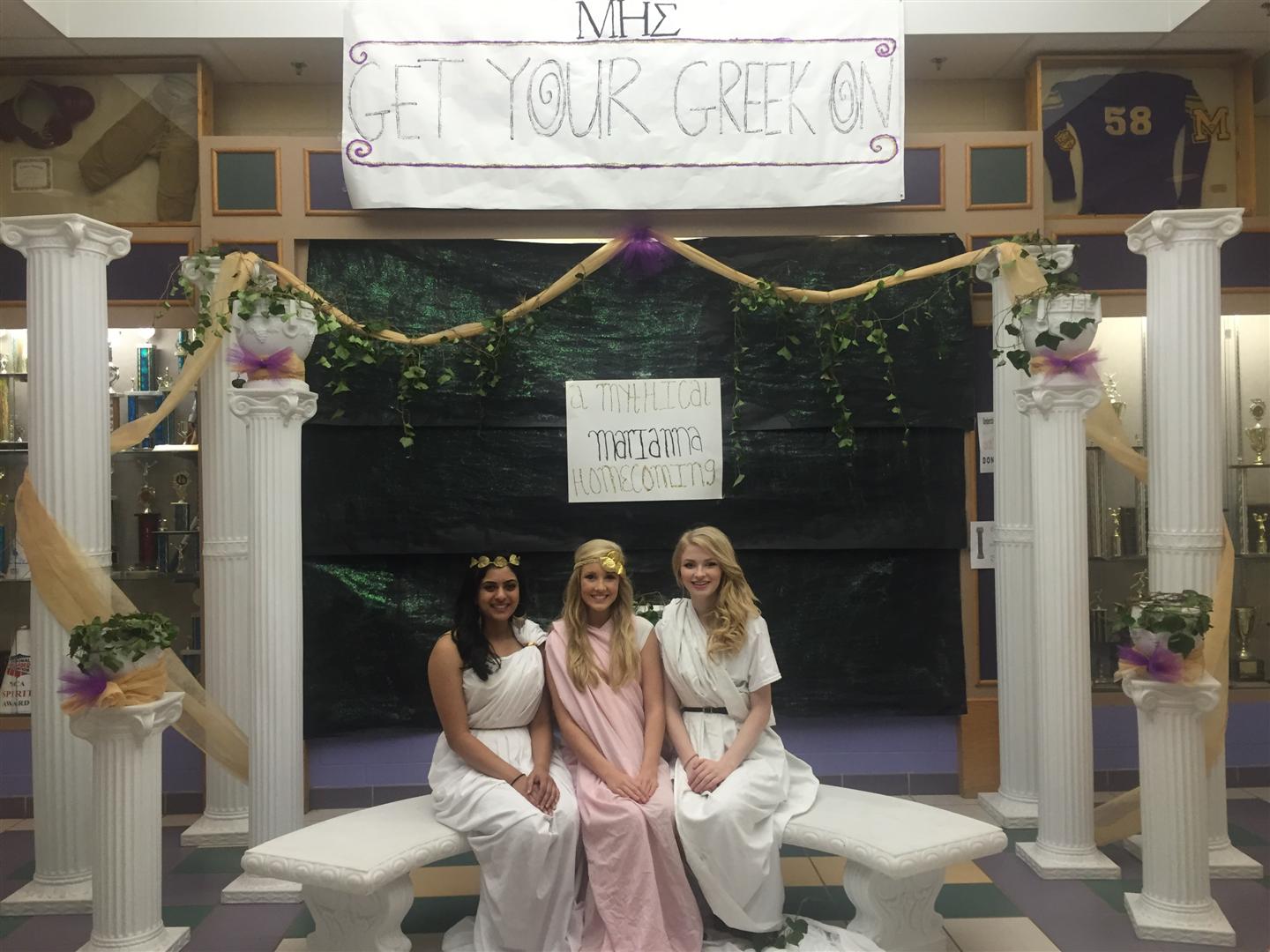 Wednesday: Class T-shirt +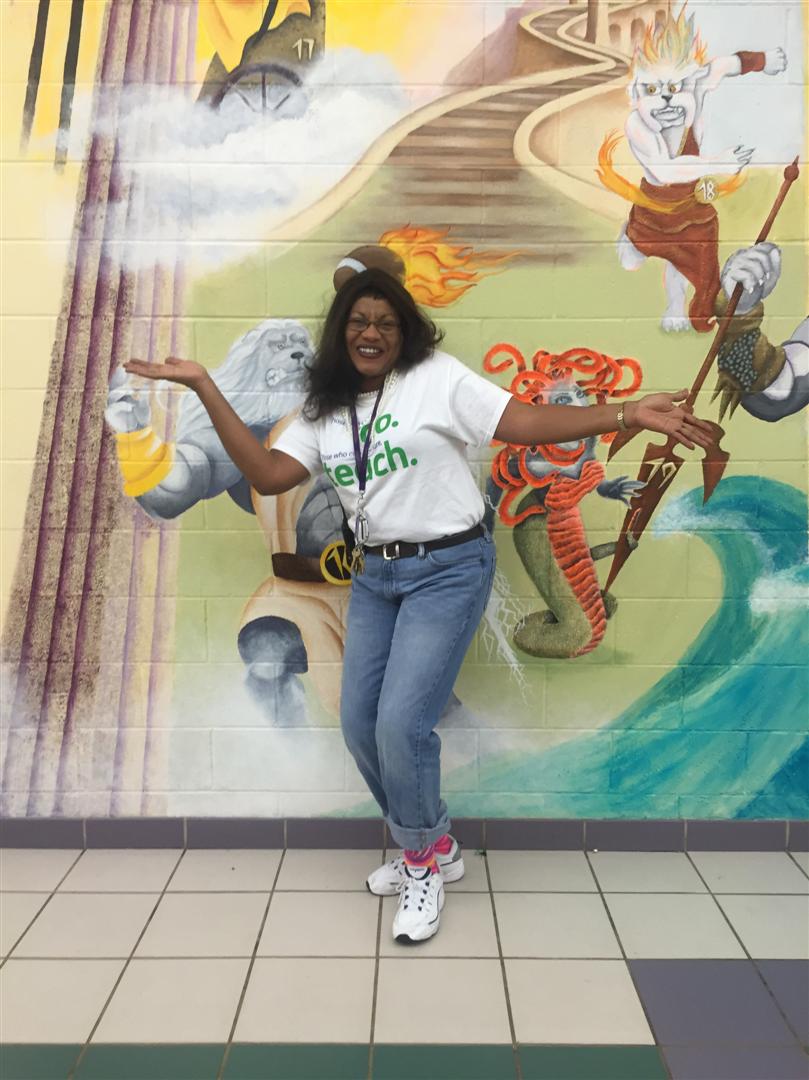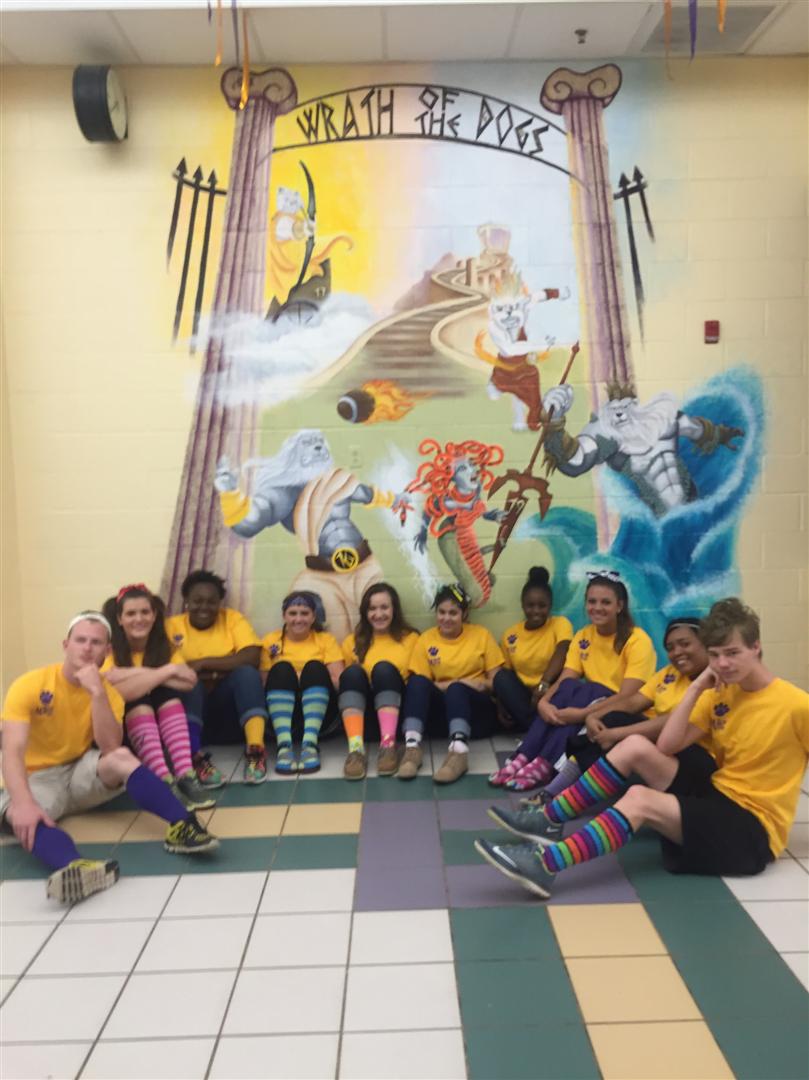 Crazy Hair and Sock Day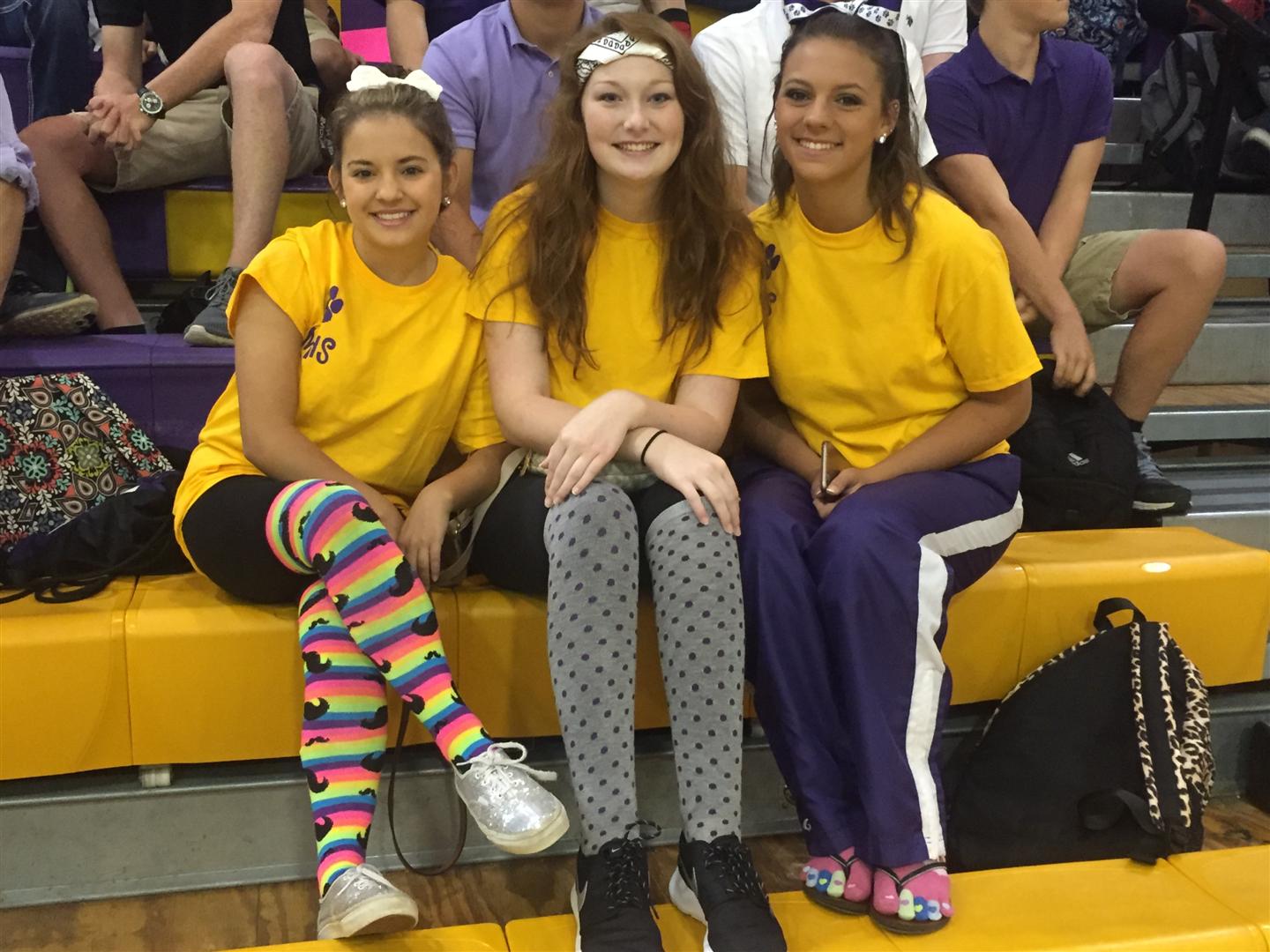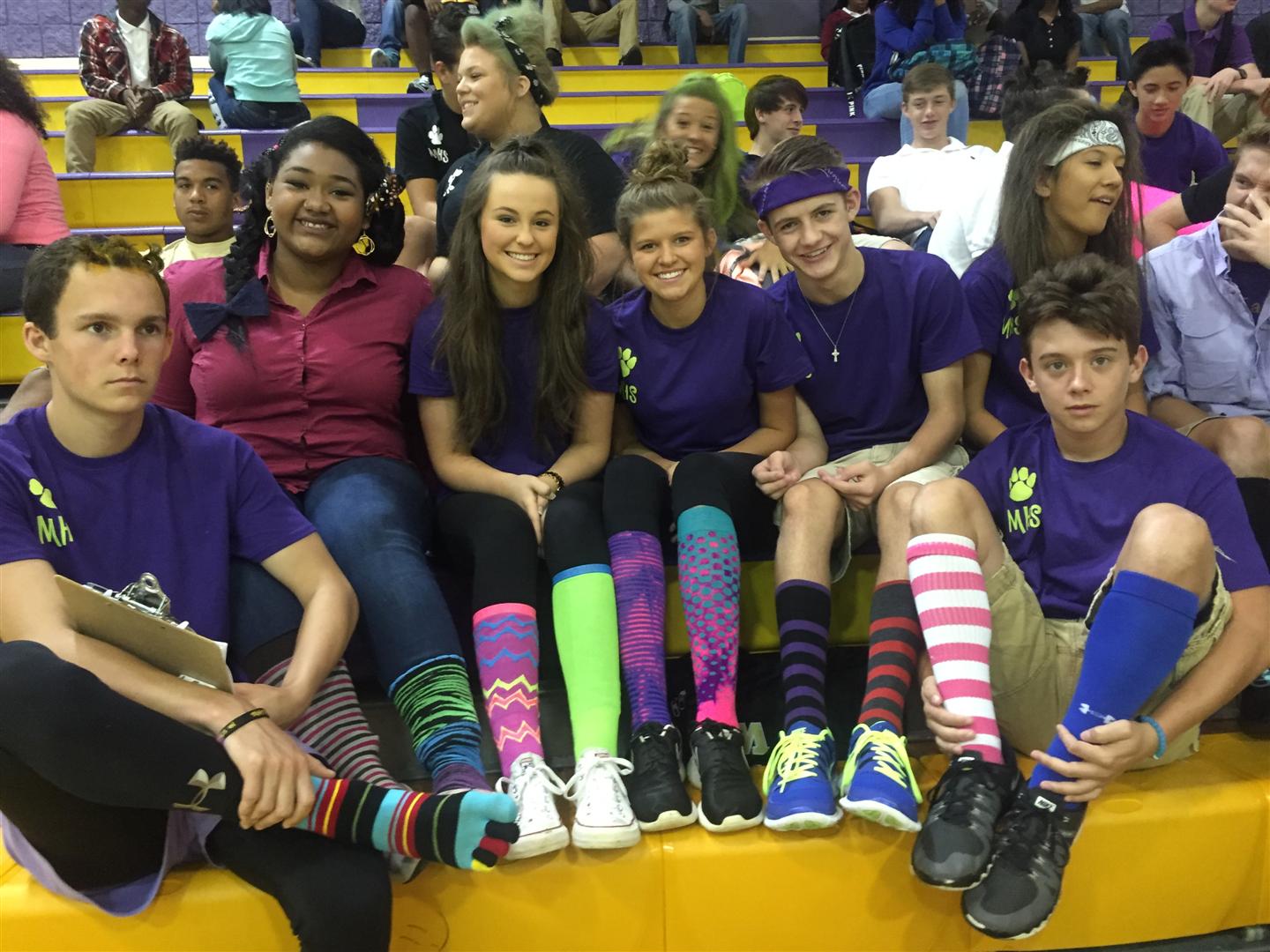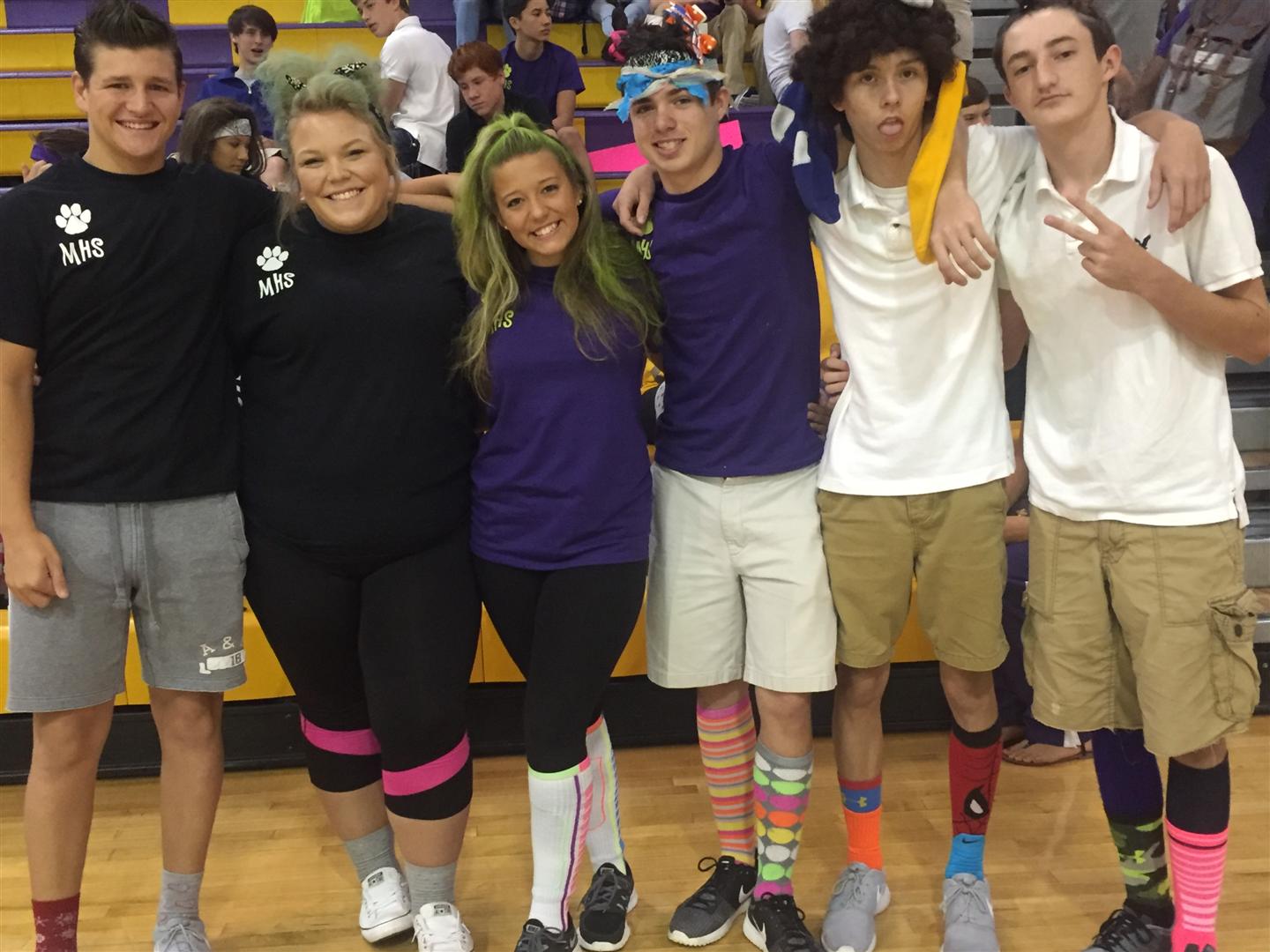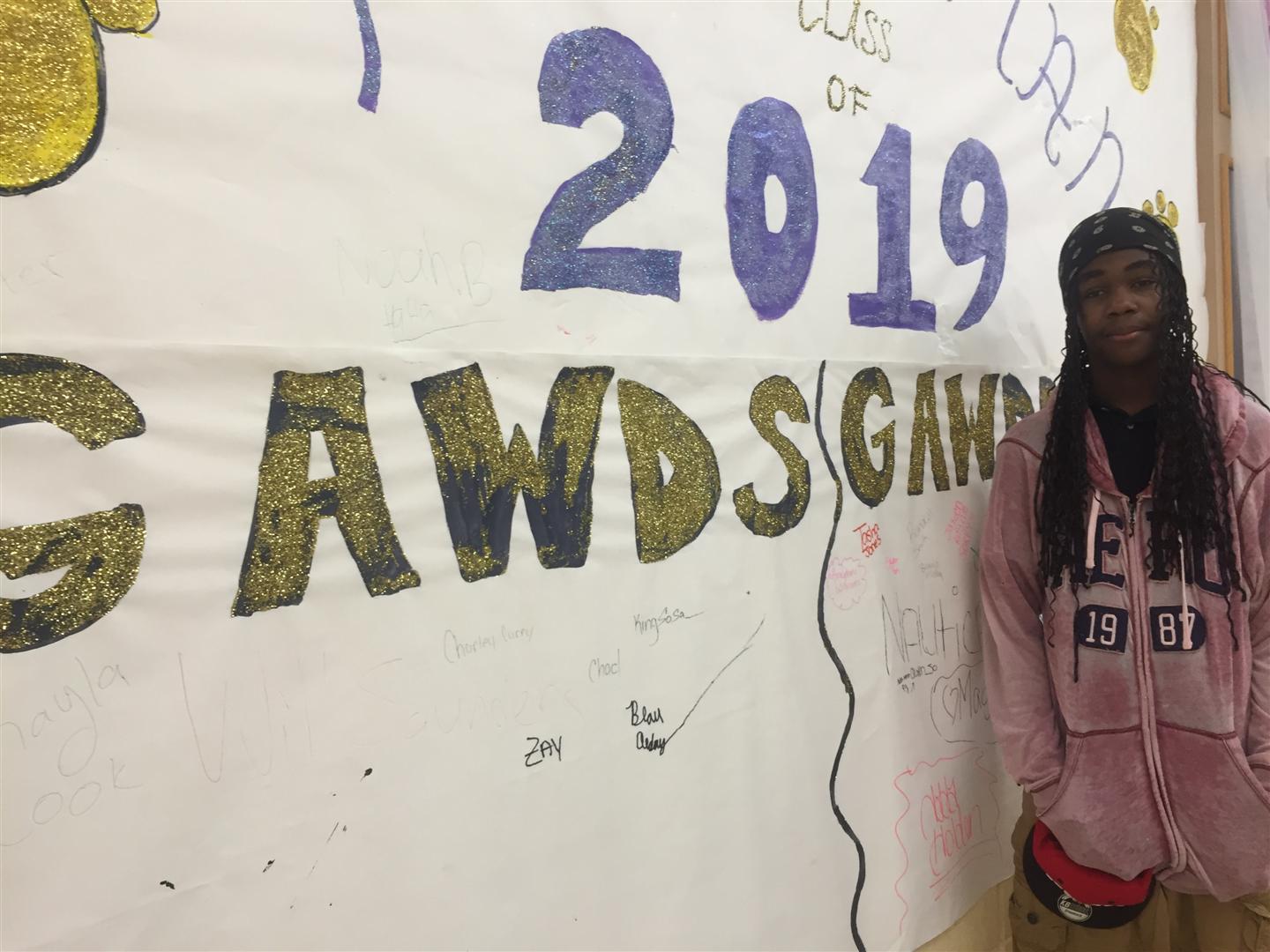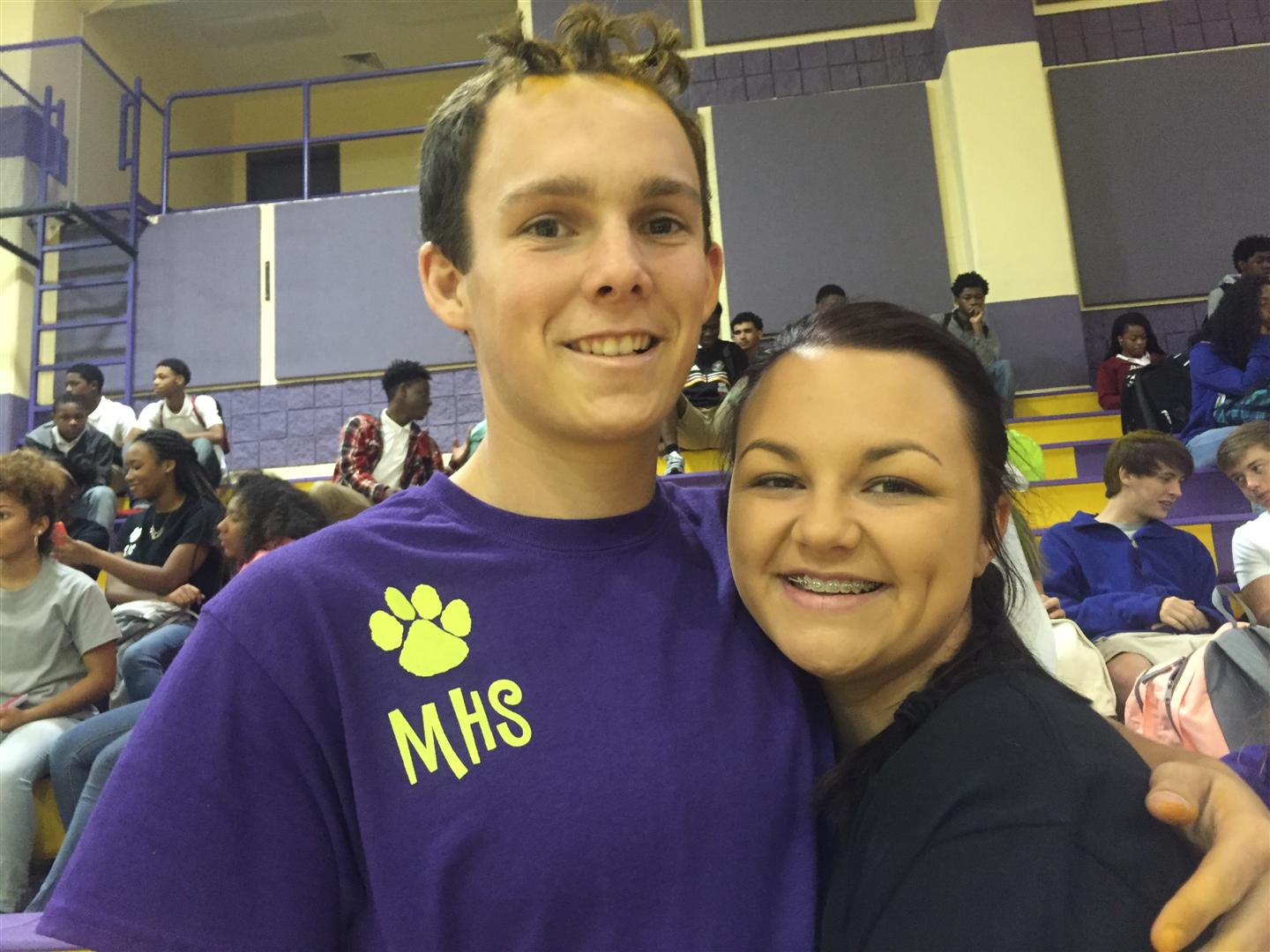 Mythic Me Thursday:
Throw it forward or backward. Dress as yourself as a baby, young adult, parent, or senior citizen. You might wear an old picture of yourself around your neck and dress like yourself.

Football Festive Friday: