It's Homecoming on Halloween at MHS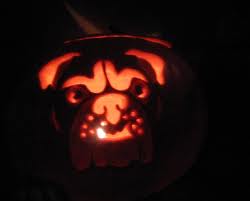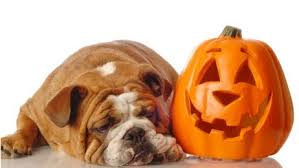 Monday
America Day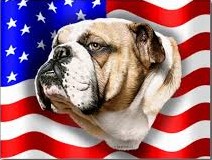 Students must be dressed predominantly in red, white and blue. American flag wear is acceptable. Hats may be worn, but bandanas may not be worn.

Tuesday
Disney Day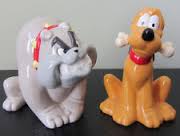 Students should be obviously dressed as a Disney character, or character from a subsidy of the Walt Disney Co. T-shirts bearing the image of Disney characters or associated characters are also acceptable.

Wednesday
Class Shirt, Crazy Sock & Hair Day

Students should wear either their class appropriate shirt or polo.

Thursday
Trick or Treat Day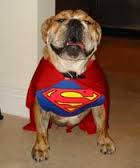 Students may wear their costume of choice, however it must adhere to the general dress up day rules. Students must be in obvious costume. Wearing a shirt bearing a Halloween image or saying is considered acceptable.

Friday
Spirit Day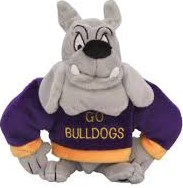 Students wear Homecoming shirt, class shirt, school related shirt or polo. Students are encouraged to show their school spirit.

Homecoming Night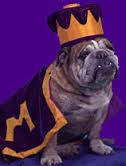 Have a question about Homecoming 2014?
Click here to read the press release.

2014 Homecoming
10/31/2014
Parade Time-3pm
Game Time 7pm
Dance -- Starts after game until 12midnight- $5 admission
Parade entry form and safety rules can be downloaded from FORMS under MHS faculty and staff
Veterans' Day Program—November 7, 2014 at 9:00 in MHS auditorium.
All veterans are invited to attend.