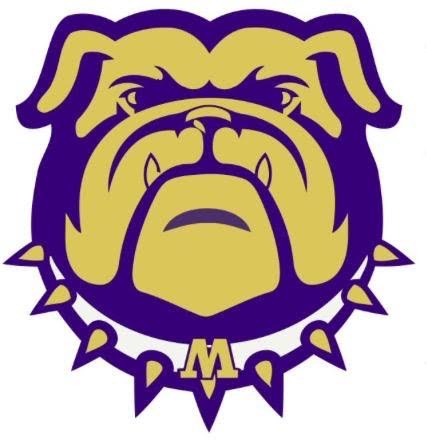 MHS COMMITTED
Report Cards Are Ready
Summer Office Hours
Monday – Thursday
7:30am – 5:00pm


Open House for 2016-17 School Year
August 9, 2016 9:00am – 11:00am


MHS Student Parking Decal Information
(The following will be needed in order to purchase an MHS Student Parking Decal)
(This cannot be purchased until Open House)
*Driver's License
*Tag Number
*Notarized Student Random Drug and Alcohol Test Consent Form (Please print and fill out)
*$10.00


First Day of School
Thursday, August 11, 2016
The following students were honored as winners recently at the national Beta Club convention held in New Orleans, June 27-30.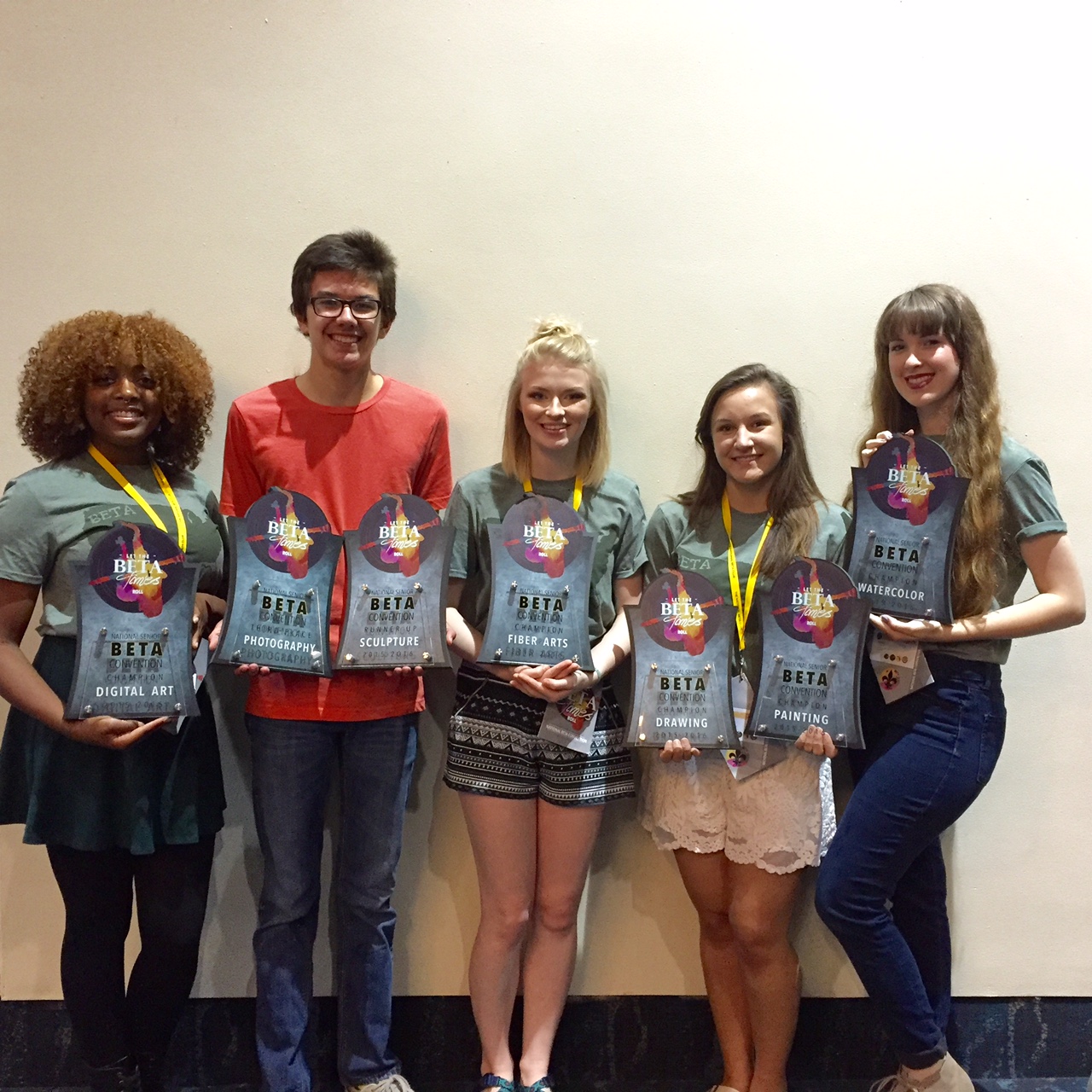 A'Dajah Swilley- 1st place in digital arts; Evan Barber- 2nd place in sculpture and 3rd place in photography; Gracie Wallace-1st place in fiber arts; Natalee Milton-1st place in painting and 1st place in drawing; Matty Lane-1st place in watercolor.
Professional photographs will be taken of each graduate. Graduates will rececive proofs via email from https://www.gradimages.com/ within a day or two of graduation. Dawg House Productions will produce a professional DVD of graduation. Click here to download an order form, and purchase your DVD today.
Valedictorians
Evan Barber
Binny Gocool
Natalee Milton
Steven Spence
KayLeigh Temples
Salutatorian
Kaitlyn Rochelle Renegar
Honor Graduates
Decades of Dogs
Help MHS purchase an electronic marquee.
Download your donation form here.

Testing season has started.
Check the MHS calendar on the left side of this page to see when you test.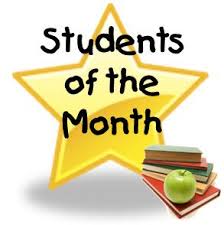 TOP DAWGS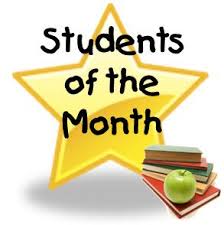 Congratulations to our Students of the Month. Students are nominated by teachers. One nominee is drawn randomly from the list to be the Bulldog of the Month. The Bulldog of the Month shall receive special parking priviliges, a personalized bulldog bobblehead trophy, and a gift card.
Bulldog of the Month: Ciera Wamble


Studying for the ACT or the SAT?
Check out these awesome free tutoring websites:

https://www.march2success.com/
or
https://www.number2.com/



Looking for scholarships for college?


Go to fastweb and create a profile. Begin crafting your profile as early as 9th grade. College is expensive; look for free money.

Seniors, Need money for college? It is time to fill out the FAFSA.
Click here for more information.

Click on the banner above to purchase an MHS yearbook.
Check out the newest edition
of the new and improved Growler, the MHS student newspaper.

Click here for the Grad Night Information/Registration Form
If you have not ordered your cap and gown, you must order it online at http://www.herffjonesofnorthflorida.com/.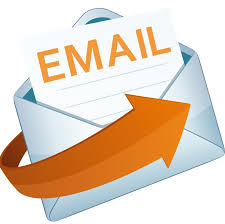 Student Email
All Jackson County students now have email access through a school email account. This access includes a free web based subscription to all of the Office products through Office 365. See Mrs. Law for more information. Click on the icon above to access your email, or look for the link on the lower left side of this webpage.
Your username is the first 5 letters of your last name and the last 5 digits of your 32000 number. Your password is the same password as you use to log into the computer. Example: John Oakland's email address would be oakla82531@jcsb.org and his password would be the one he self-generated and registered in the password portal.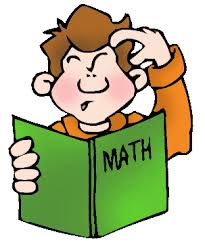 Free Tutoring
The Math Department faculty will be offering free tutoring on Wednesdays in all math subjects after school from 3-4 pm in Mr. Whitfield's room.
Click here to submit your alumni information. We are trying to compile a database of alumni information that will be used for organizing reunions, and keeping alumni apprised of the latest news and information for
Marianna High School.