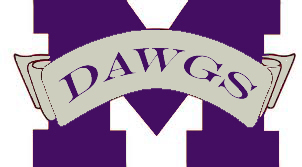 Inspire Achieve Excel
Click here to submit your alumni information. We are trying to compile a database of alumni information that will be available for organizing reunions, and keeping alumni apprised of the latest news and information for Marianna High School.
TOP DAWGS
Congratulations to our September Bulldogs of the Month. Students are nominated by teachers. One nominee is drawn randomly from the list to receive special parking priviliges, a personalized bulldog bobblehead tropyh, and coupons from area businesses.
Bulldog of the Month: Steven Spence
Nominees:
Hunter Morrris
Natalee Williams
Dawson Davis
Jay'da Smith
Will Sanchez
Madalyn Daniels
Valerie Sims
Kyle Martin
Khyla Bodie
Spencer Christmas
Jakil Snowden
Sarah Hewett
Courtney Chambliss
Madison Morris
Jahmir Wooten
Katelyn Cannady
Faith Kemper
Steven Spence
Jayden Harley
C. J. Barnes
Emma Hamm
McKenna Devans
Curtis Screen
Praxides Ojeda
Curtis Screen
Gabriel Leff
Jerika Glisson
Max Olds
Rick Brunner
Lesli Avellaneda
Josef Ilagan
Matty Lane
Paton Melton
Binny Gocool
Brihan Croft
Tristin Williams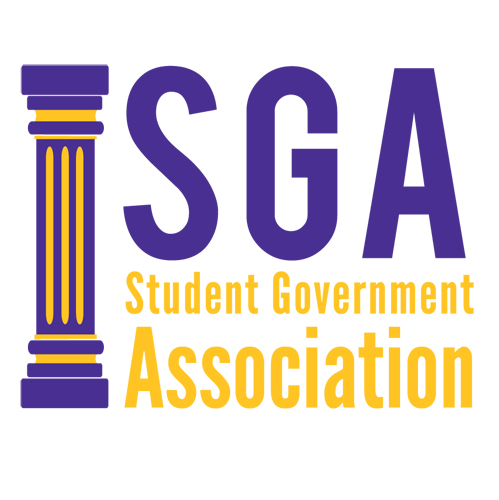 SGA is planning Homecoming. Class Dues are used to build your float for your class and pay for things like the DJ at the homecoming dance. Please pay your class dues.
Check your grades.




2015-2016 MHS Dress Code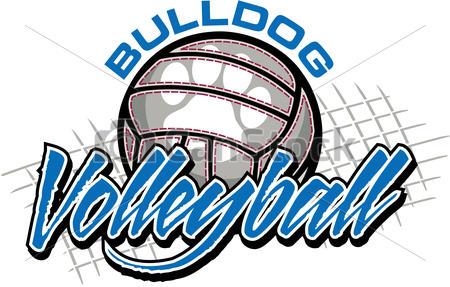 For more information contact Coach Baggett, kimberly.baggett@jcsb.org
or Coach Haid jessica.haid@jcsb.org