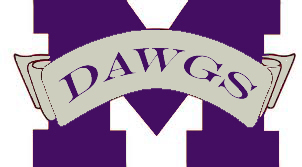 Inspire Achieve Excel
MHS Open House
August 6, 2015
12:00 – 3:00

First day of school 8/10/15

2015-2016 MHS Dress Code
Parking Decals: Can be purchased at Open House. Students will need: a. The "Student Random Drug and Alcohol Test Consent Form" must be signed and notarized by parent(s); forms are available at MHS Administration offices. b. driver's license c. vehicle make, model and tag number.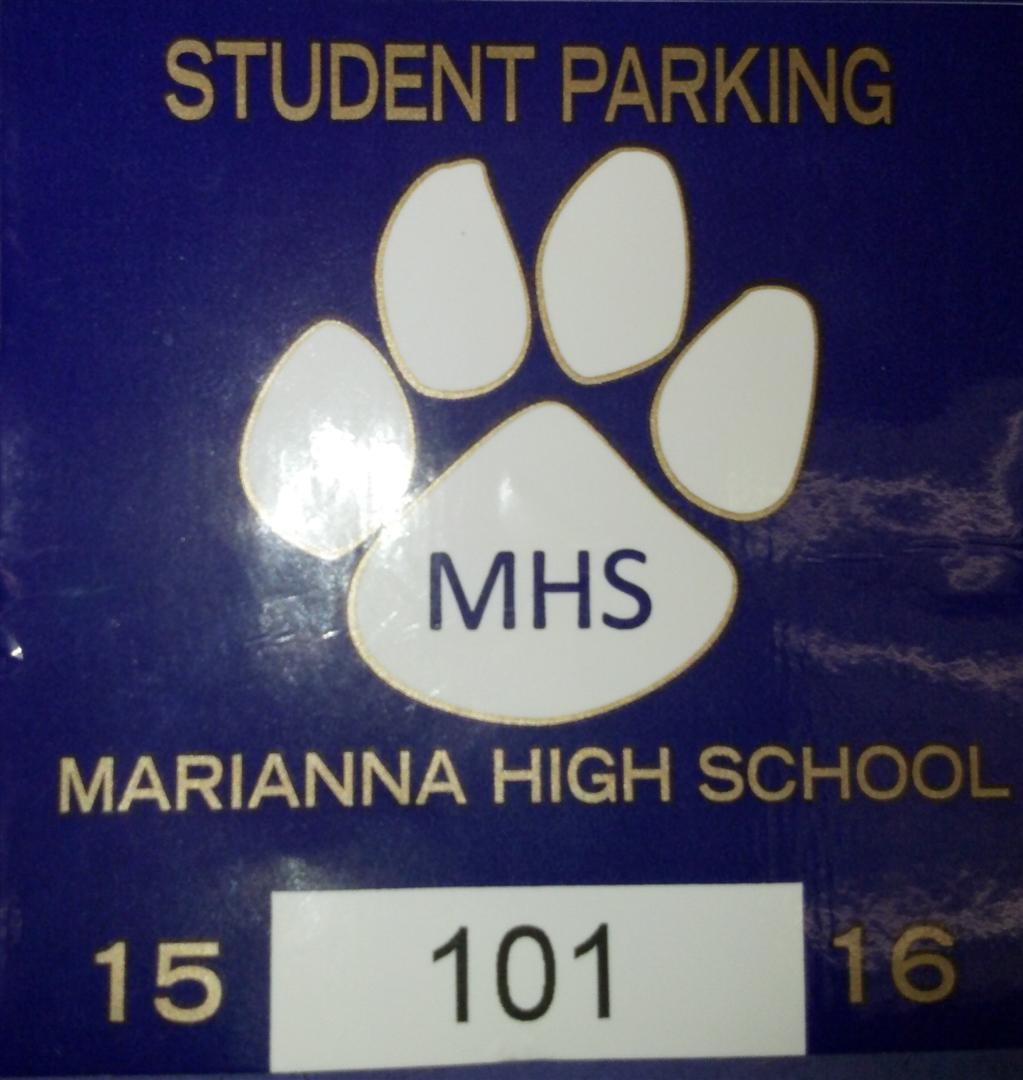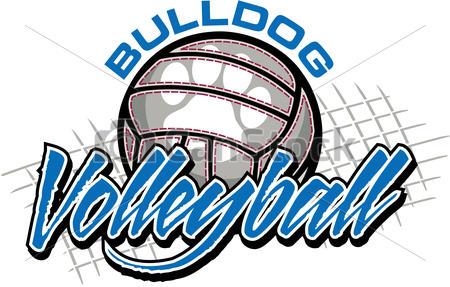 Volleyball Tryouts will be August 3rd & 4th from 3-5pm in the MHS Gym.
Physicals must be presented to the coaches prior to tryouts.
Athletes must be present both days.
For more information contact Coach Baggett, kimberly.baggett@jcsb.org
or Coach Haid jessica.haid@jcsb.org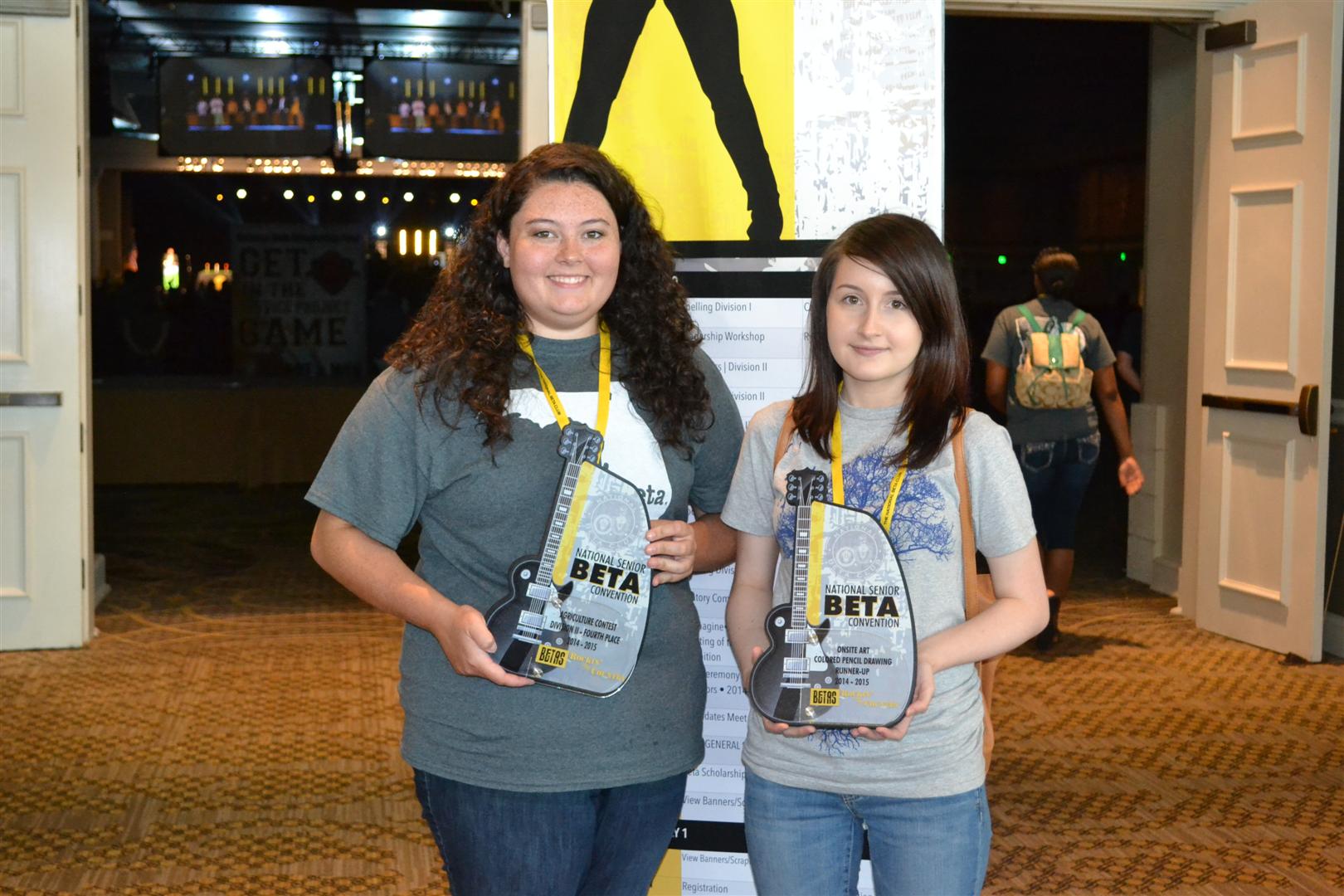 Madalyn Daniels (left) won 4th place in Agriculture Division II
and Destiny (right) won 2nd place in Colored Pencil on-site competition at the National Beta Convention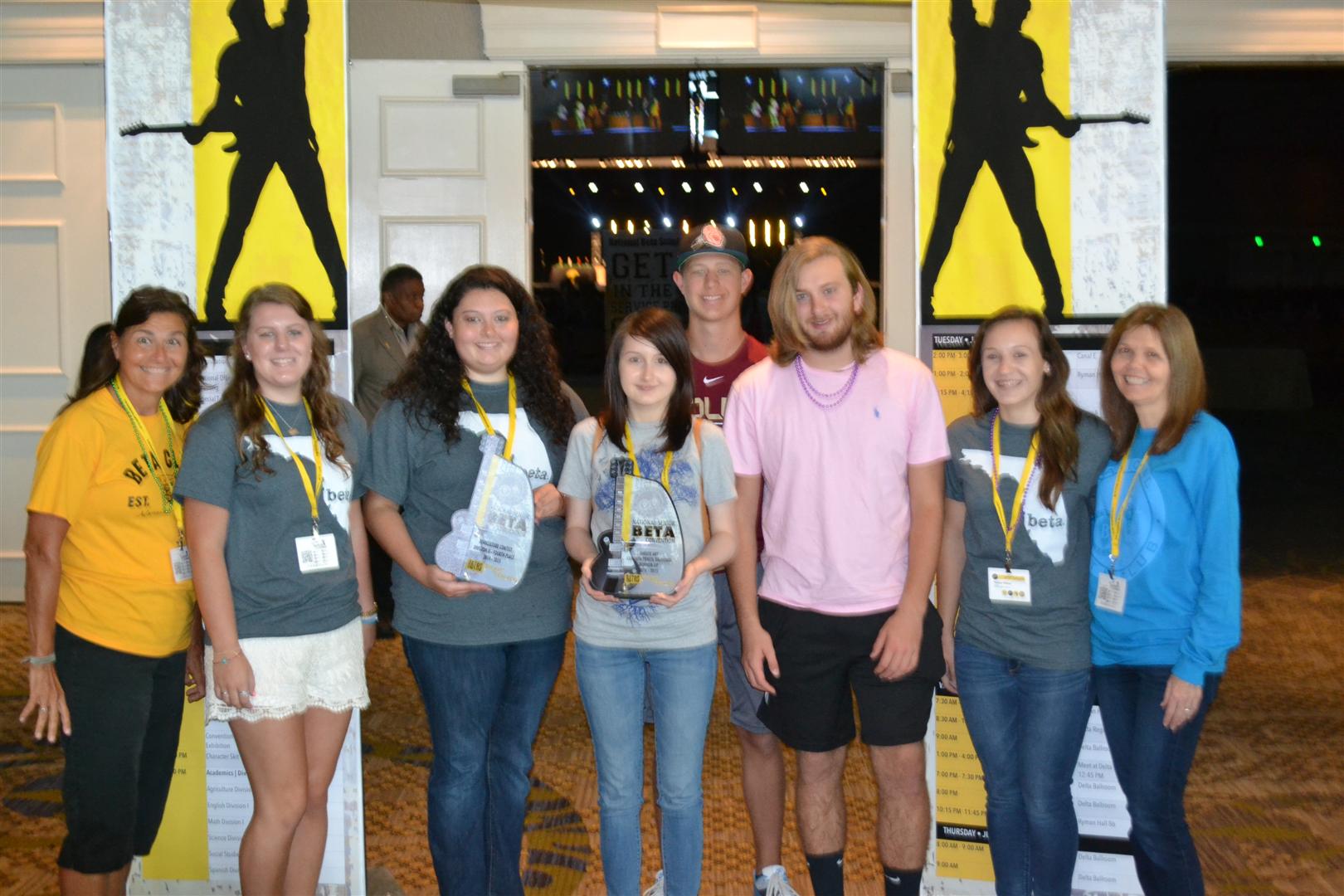 Get a special purchase price for a graduation DVD from Dawg House Productions. The cost is 20.00. Click here to download an order form. Mail your order form and check to Dawg House Productions at Marianna High School, 3546 Caverns Road, Marianna, Florida 32446. Make checks payable to Dawg House Productions/Marianna High School.