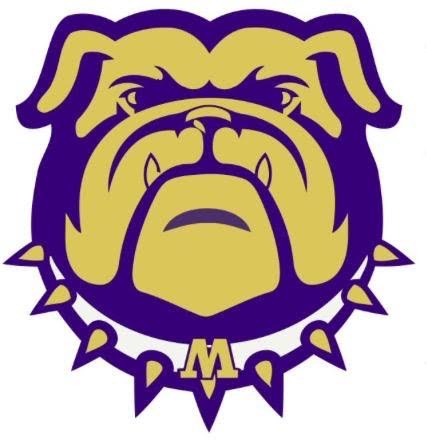 MHS STRONG
Girls Soccer Tryouts will be from October 10th-14th at the
MHS Practice field from 3:15 to 4:15.
Bring sneakers, cleats, and other soccer equipment needed.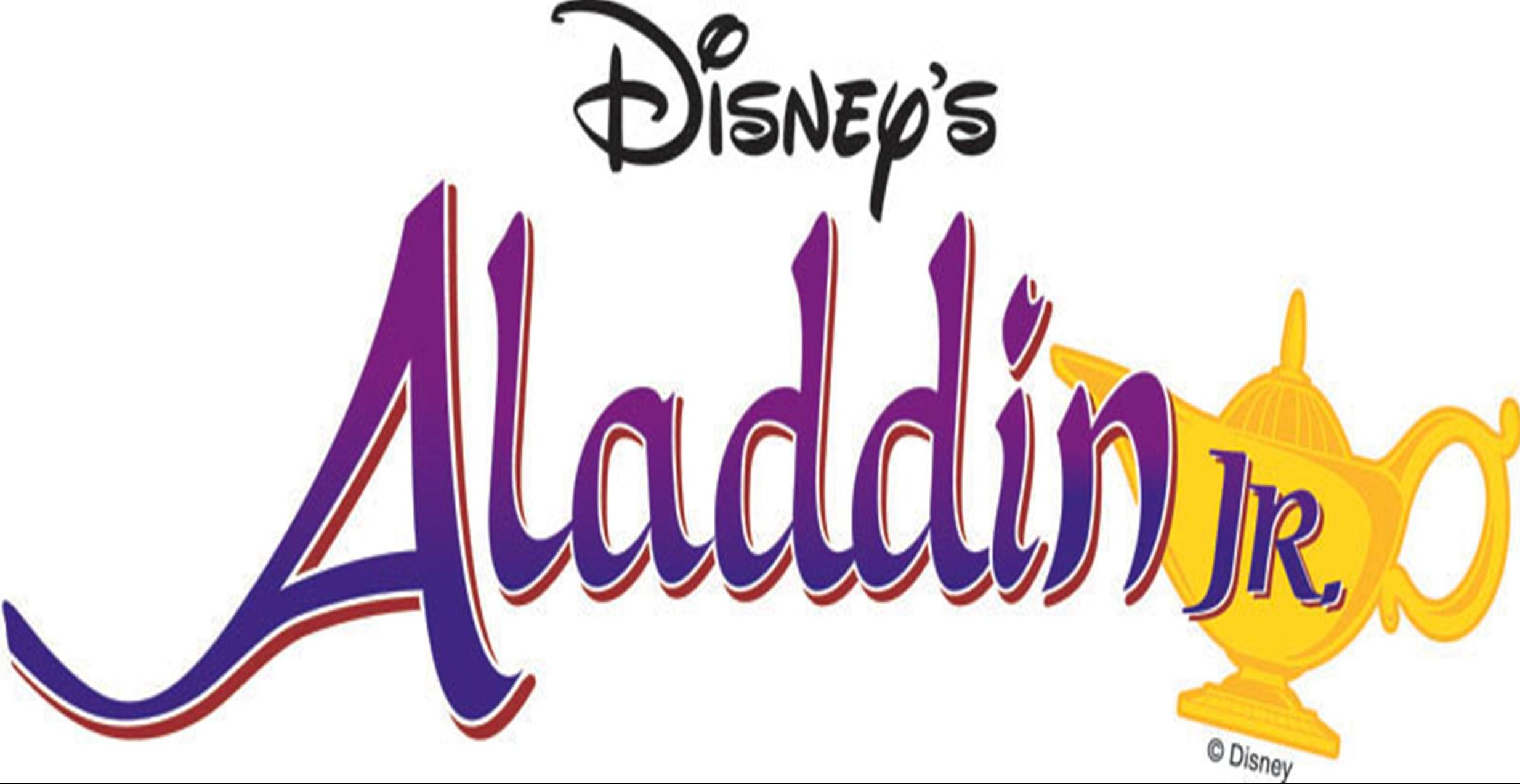 Is your school interested in attending Marianna High School's production of Disney's Aladdin Jr. this December?
Contact Elaine Harlow (850) 482-9605 ext. 311 for more information.
Click here to access this month's
Growler, the MHS Student Newspaper
Click here to take part in a this month's Growler poll

Follow MHS Athletics on our new twitter account. Search @_MHS_Athletics and follow, or click here.
Ready to order a letterman jacket? Visit jhester@neffco.com. When ordering, students need to specify which jacket is being ordered, ie. male/female and specific sport. Our rep's name is Jerry Hester.
MHS will host a Pink Out game during the month of October for Breast Cancer Awareness. We invite you to join Marianna High School as we "Go Pink" and "Tackle Cancer" The annual"pink out" game is Friday, October 7, 7:00 pm, at Bulldog Stadium. The Marianna Bulldogs will take on the Blountstown Tigers. T-shirts are available for pre-order. Don't be caught without your t-shirt for the big game. Click here or on the image below to download a copy of the order form. Orders will be accepted through September 9th.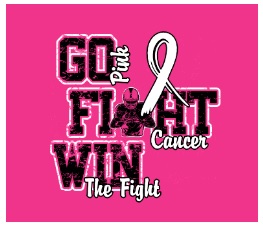 Decades of Dogs
Help MHS purchase an electronic marquee.
Download your donation form here.
Studying for the ACT or the SAT?
Check out these awesome free tutoring websites:

https://www.march2success.com/
or
https://www.number2.com/



Looking for scholarships for college?


Go to fastweb and create a profile. Begin crafting your profile as early as 9th grade. College is expensive; look for free money.

Seniors, Need money for college? It is time to fill out the FAFSA.
Click here for more information.

Click on the banner above to purchase an MHS yearbook.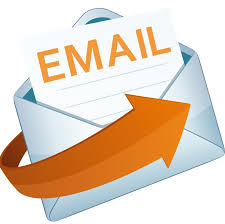 Student Email
All Jackson County students now have email access through a school email account. This access includes a free web based subscription to all of the Office products through Office 365. See Mrs. Law for more information. Click on the icon above to access your email, or look for the link on the lower left side of this webpage.
Your username is the first 5 letters of your last name and the last 5 digits of your 32000 number. Your password is the same password as you use to log into the computer. Example: John Oakland's email address would be oakla82531@jcsb.org and his password would be the one he self-generated and registered in the password portal.